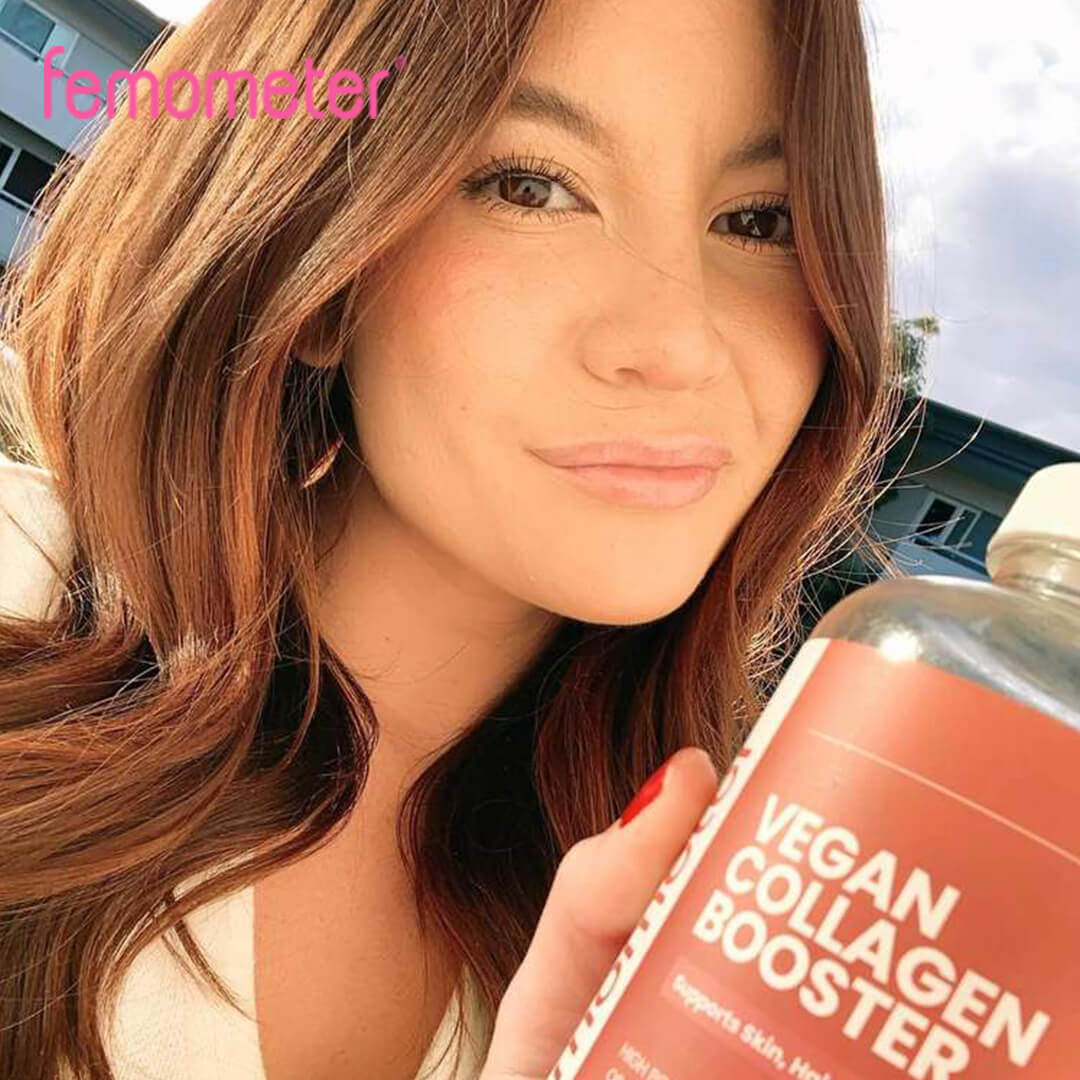 Meet Vegan Collagen.
Your Beauty Booster.
*72% of women saw improvement for hair loss and greying after using.
*Magically refreshes skin. Promotes clear, glowing skin.
*Super easy. Take 2 gummies a day, with or without food.
*Hair & skincare supplements for women, recommended by doctors.
Responsibly and Ethically Sourced
All of our products are made in the USA, formulated with globally-sourced ingredients of the highest quality.

Made and Stored in USA

Fast and Clean Delivery

FDA and GMP Certified

Third Party Tested
How Vegan Collagen Works?
L-LYSINE & GRAPE EXTRACT
Promotes Hair Growth
Prevents hair loss & promotes hair growth and hair cycle conversion activity.
Anti-aging
Contains antioxidants that can protect cells from damaging and aging.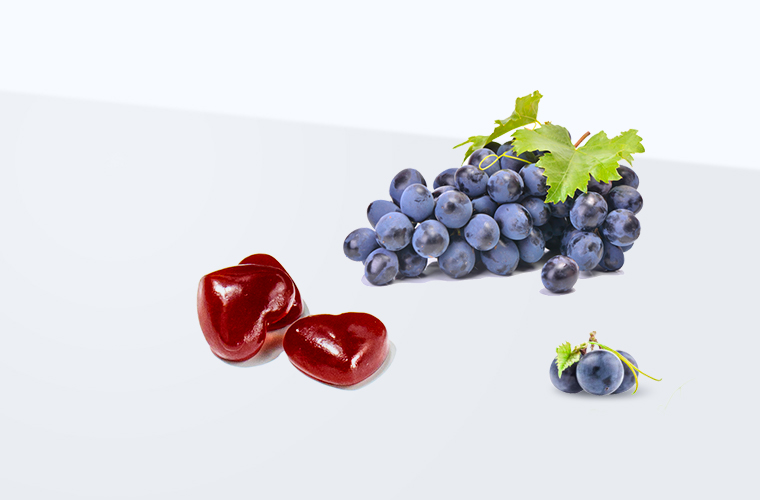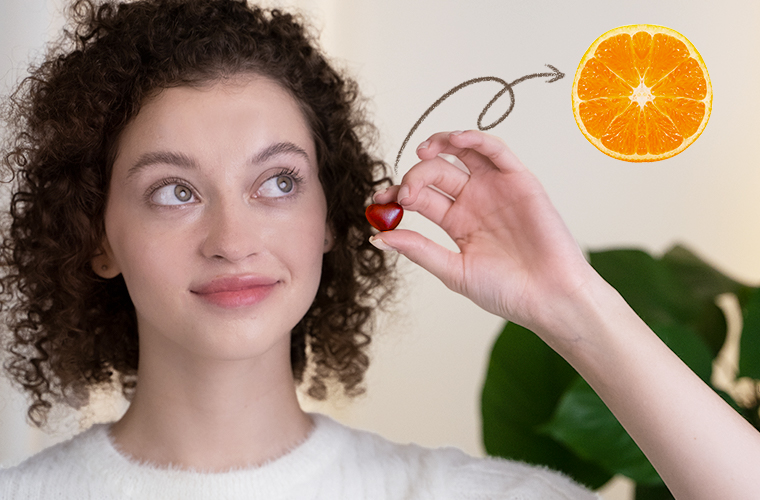 VITAMIN A,C,E & AMLA EXTRACT
Brightens Skin
Fights free radicals & promotes collagen synthesis. Reduces the appearance of scars, blemishes, age spots, and wrinkles.
Healthy, Shiny, Strong Hair
Reduces dandruff, increases shine, prevents hair loss & growth of gray hair.
L-GLYCINE & L-PROLINE
Boosts Immune System
Promotes detoxification, immune function, tissue repair, healthy digestion & gut health. Promotes healthy skin, hair, nails, bones and joints.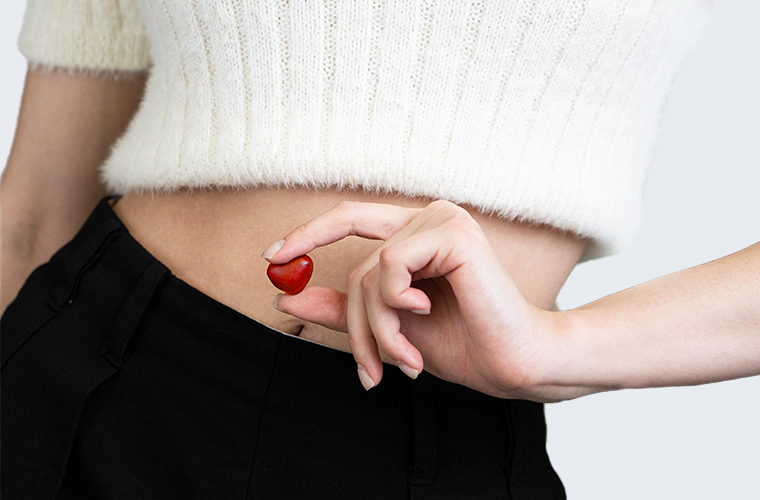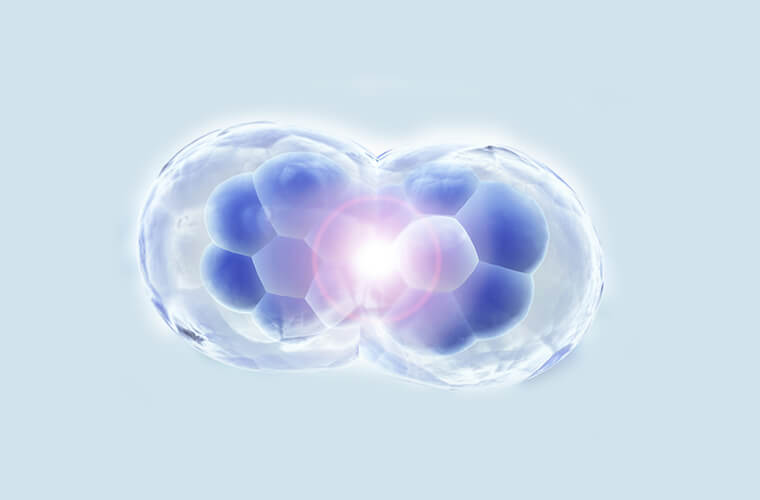 JAPANESE KNOTWOOD EXTRACT
Enhances Cellular Regeneration
Visibly plumps, moisturizes, and tightens the skin. Protects against UV radiation and promotes even skin tone. Alleviates temporary redness or discomfort.