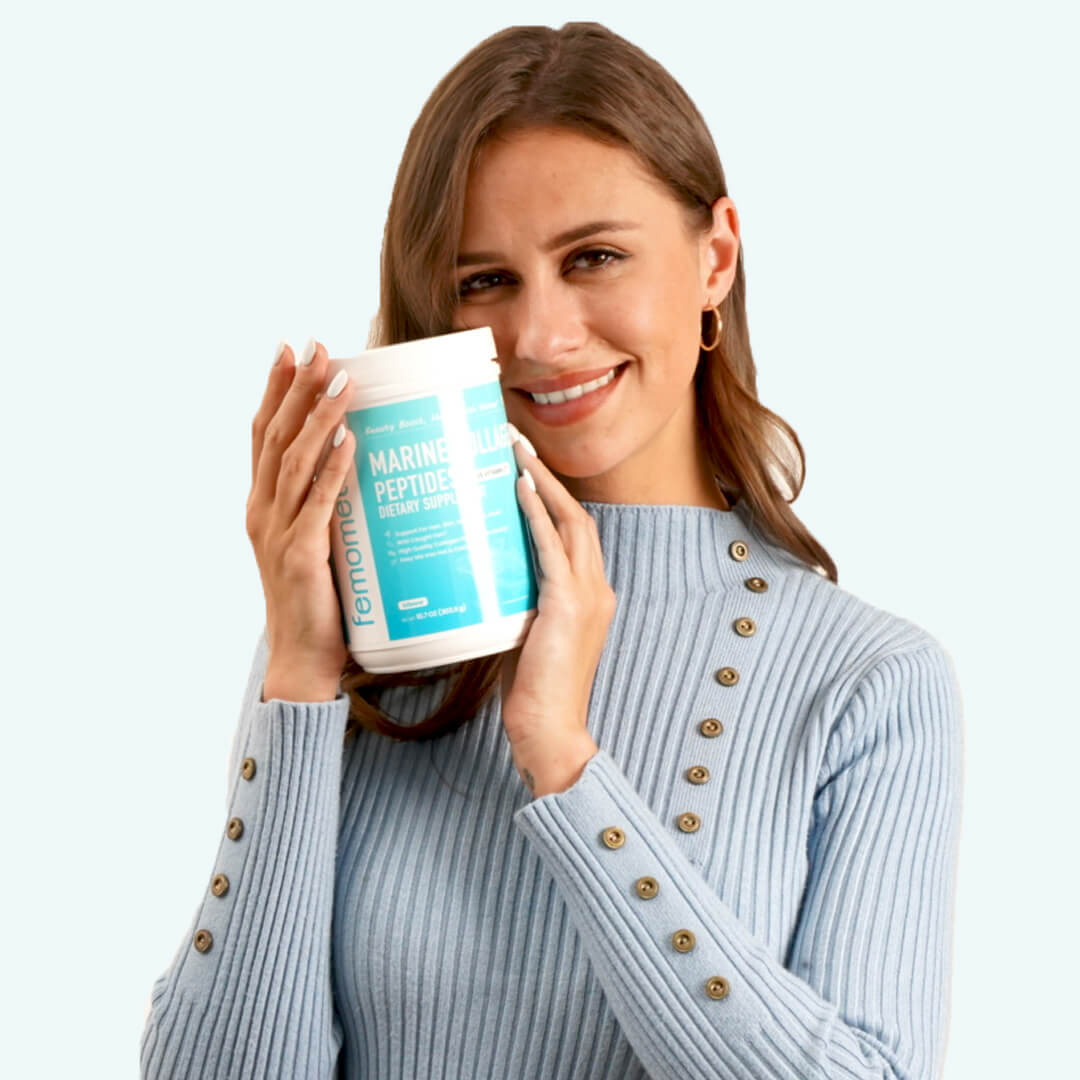 Marine Collagen Peptides
Premium Protein from the Ocean
*Flavorless. Mix into hot or cold liquids.
*Supports bone and joint health.
*Good for skin, hair, and nails.
*Added Vitamin C.
*Take 1 scoop (10.12g), daily, with food.
*Recommended by doctors.
Responsibly and Ethically Sourced
All of our products are made in the USA, formulated with globally-sourced ingredients of the highest quality.

Made and Stored in USA

Fast and Clean Delivery

FDA and GMP Certified

Third Party Tested
Premium Ingredients in the Most Effective Formula
Contains 8 of the 9 Essential Amino Acids
Formulated to make you glow, inside and outside. Key nutrients support natural collagen generation, promoting youthful skin, thick hair, and strong nails.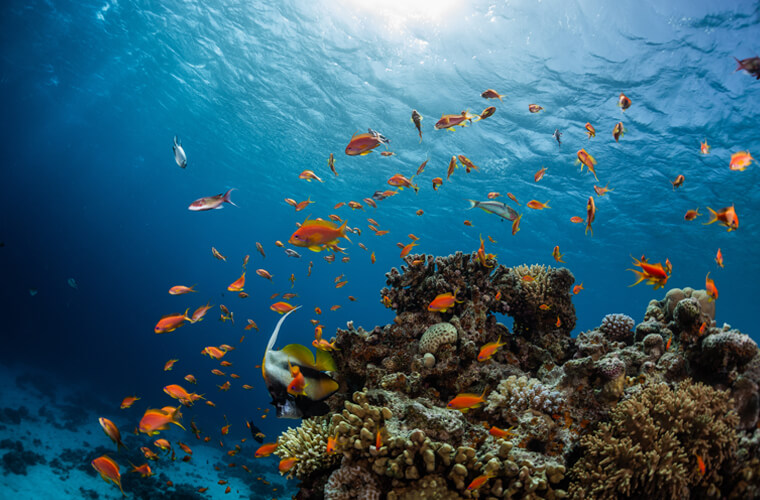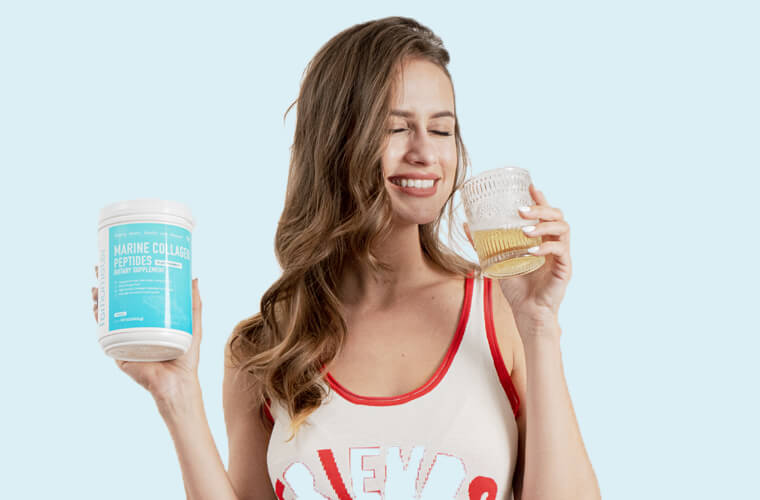 1.5 Times Greater Absorption
Our Marine Collagen Peptides can be absorbed by the body 1.5 x more effectively than bovine collagen peptides.
100% Organic and Flavorless
We add Vitamin C to remove the typical fishy taste/smell. Flavorless so it can be mixed with water or non-dairy beverages.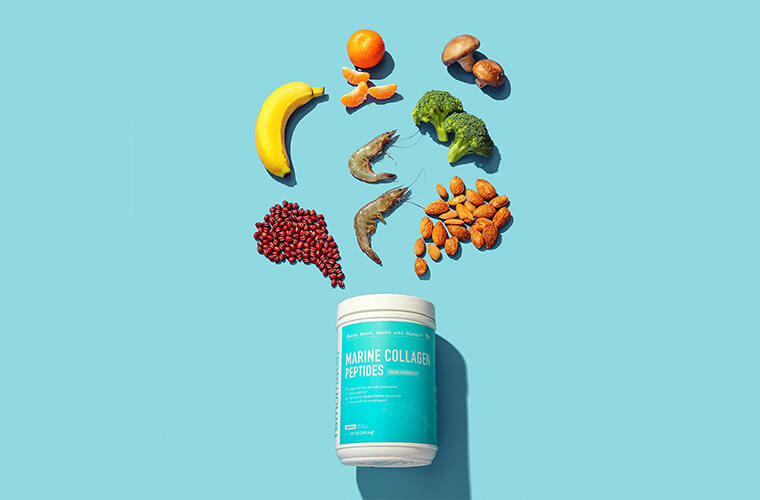 The Benefits of Marine Collagen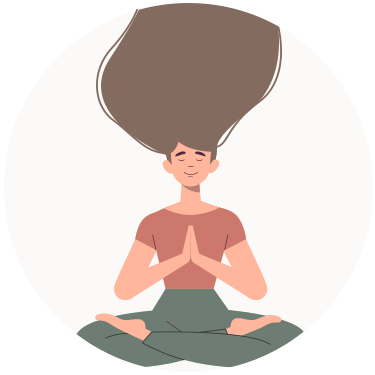 Improves Overall Health
Good for sugar level stability and gut health.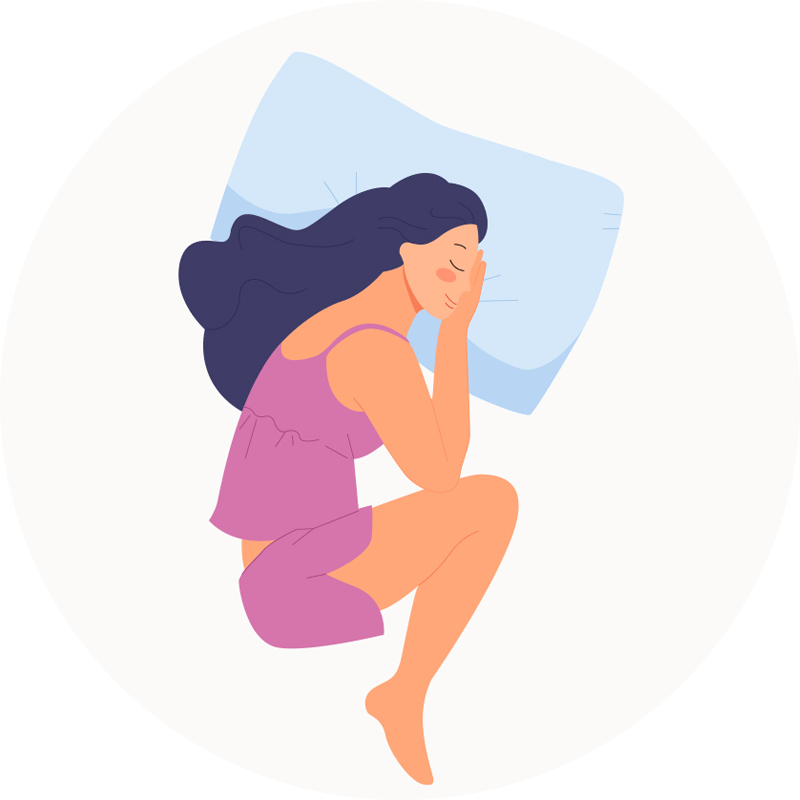 Sleep Support
Helps with sleep disorders and improves sleep quality.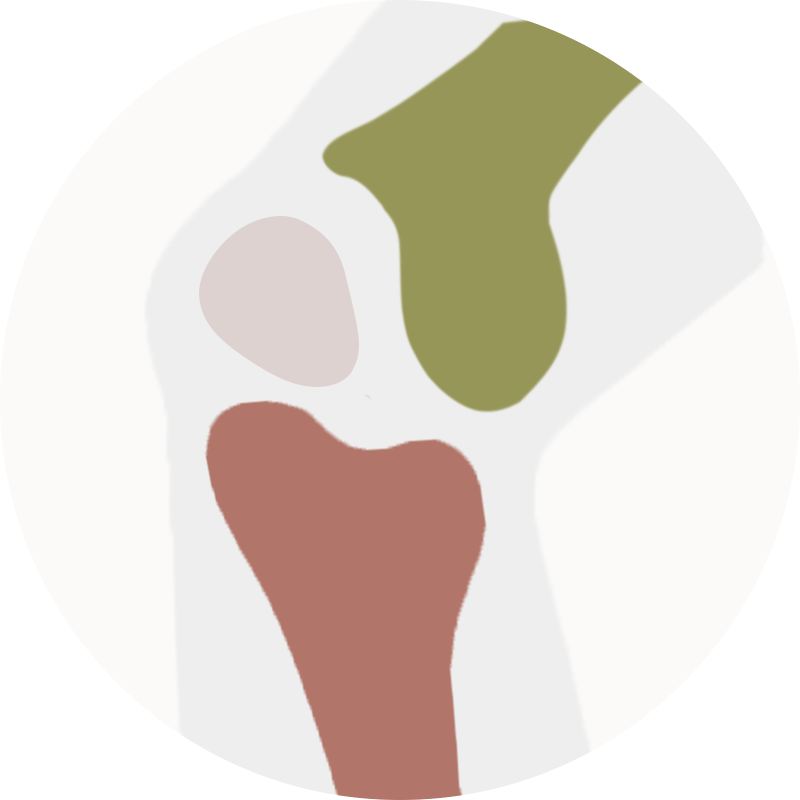 Promotes Bone and Joint Health
Prevents brittle bones and decreases joint pain.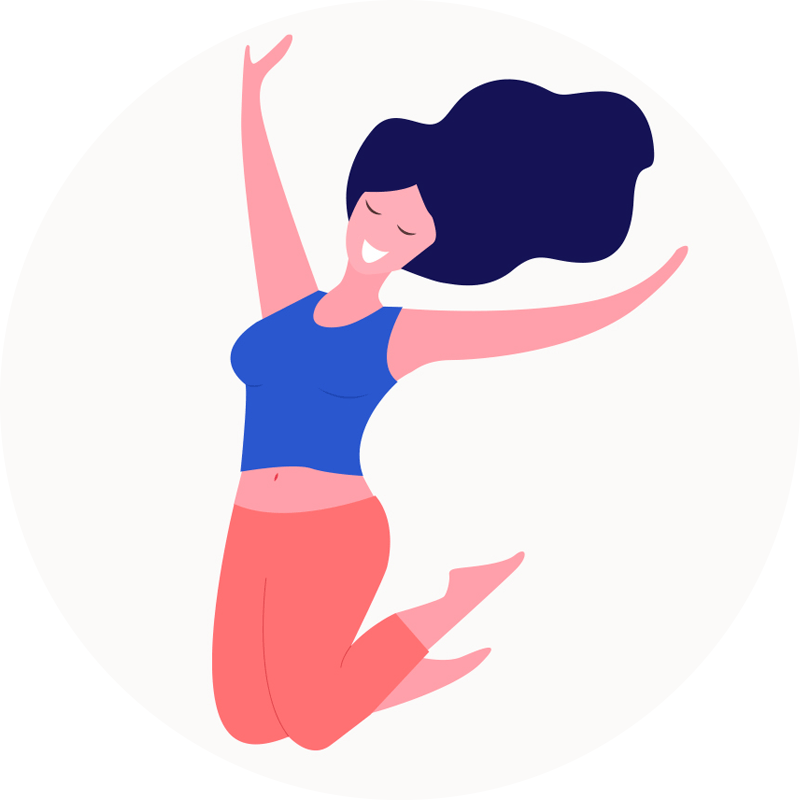 Anti-ageing
Improves skin elasticity and minimizes the appearance of wrinkles.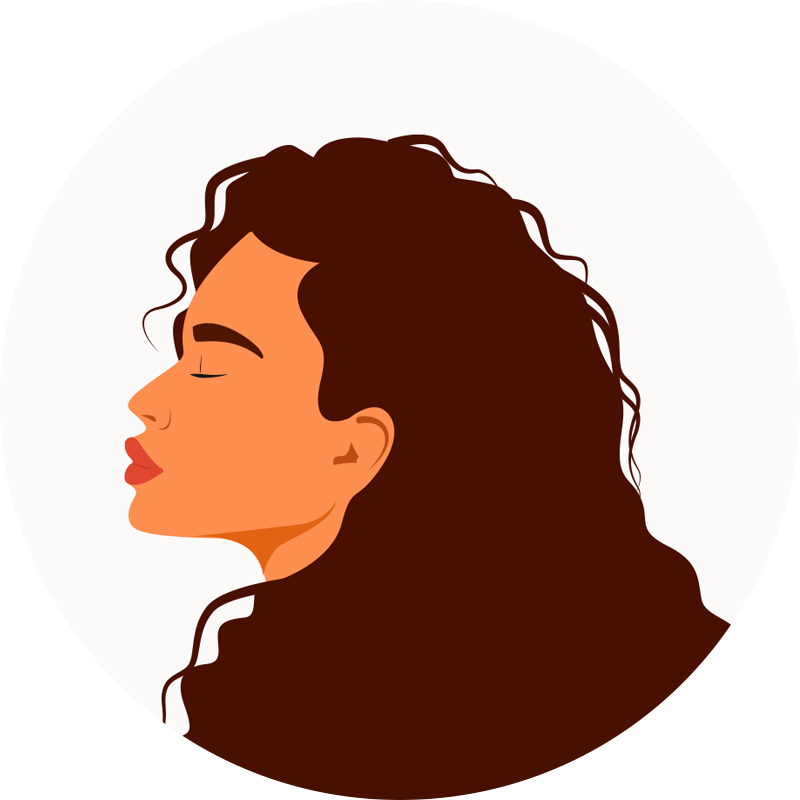 Promotes Glossy Hair
Helps hair shine, and reduces hair loss and damage.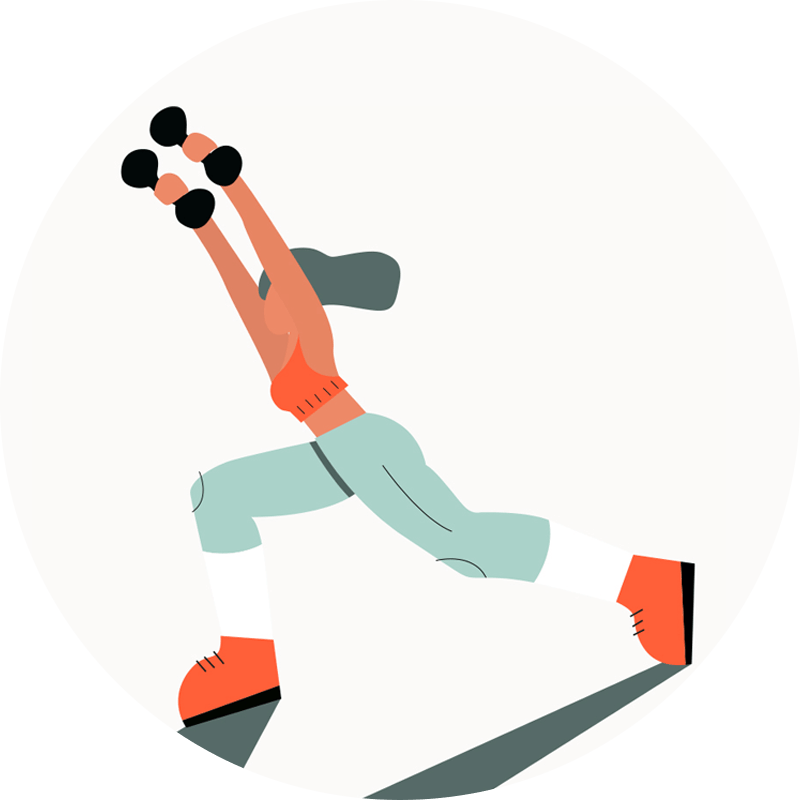 Reduces Post-Workout Muscle Soreness
Helps relieve muscle pain and improves your energy levels after a workout