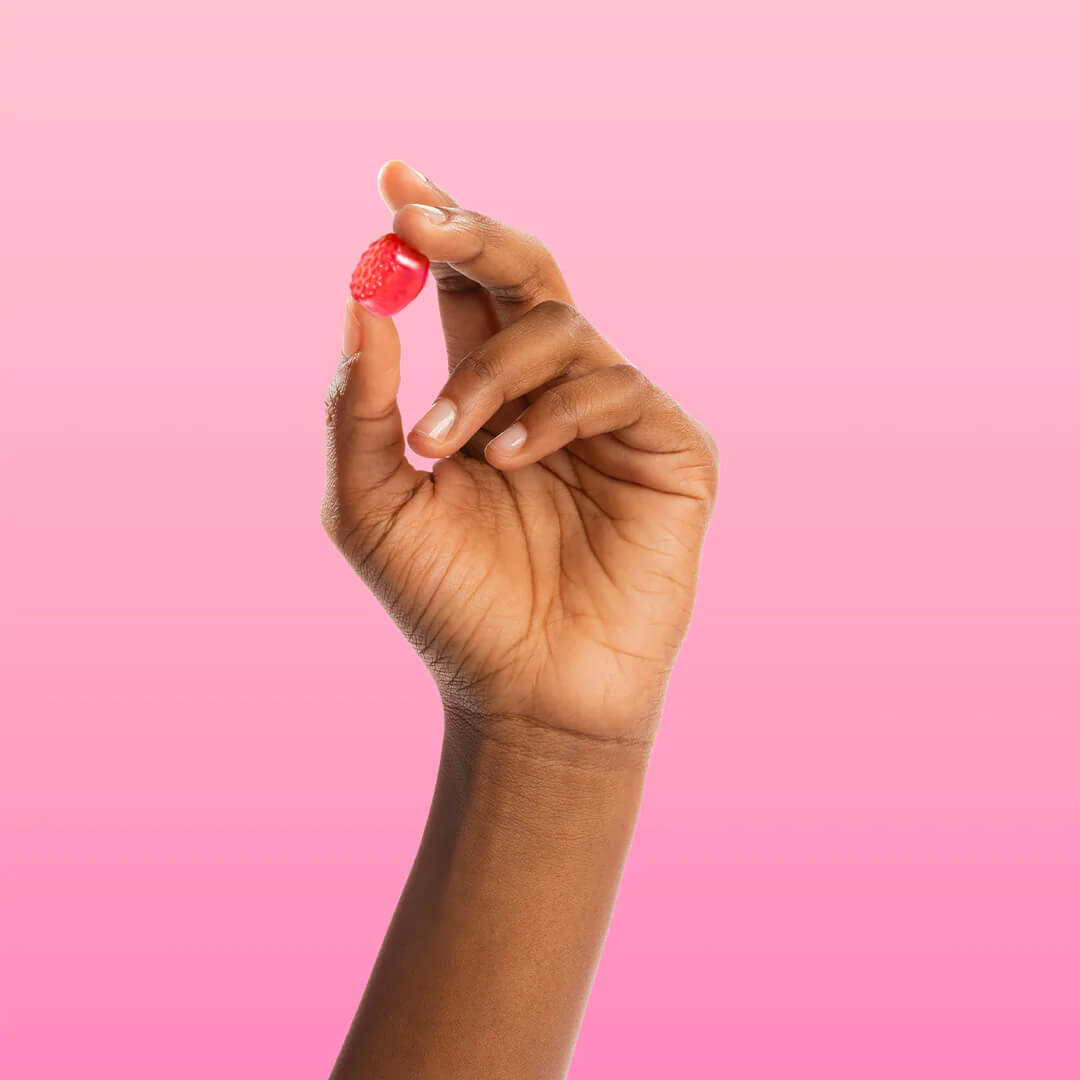 Prenatal Vitamins with Folate.
Essential nutrients for women before & during pregnancy.
*Reduces the risk of certain birth defects.
*Boosts your reproductive health.
*Decreases tiredness and boosts vitality.
*Reduces the risk of gestational diabetes.
*Contributes to a faster postpartum recovery.
*Take 2 gummies daily, with or without food.
*Recommended by doctors.
Responsibly and Ethically Sourced
All of our products are made in the USA, formulated with globally-sourced ingredients of the highest quality.

Made and Stored in USA

Fast and Clean Delivery

FDA and GMP Certified

Third Party Tested
Premium Ingredients in the Most Effective Formula
Designed for the Specific Needs of Pregnant Women.
Your body needs more nutrients during pregnancy. Prenatal vitamins help provide these extra nutrients. For example, they contain Folic Acid which is proven to be beneficiail in preventing birth defects.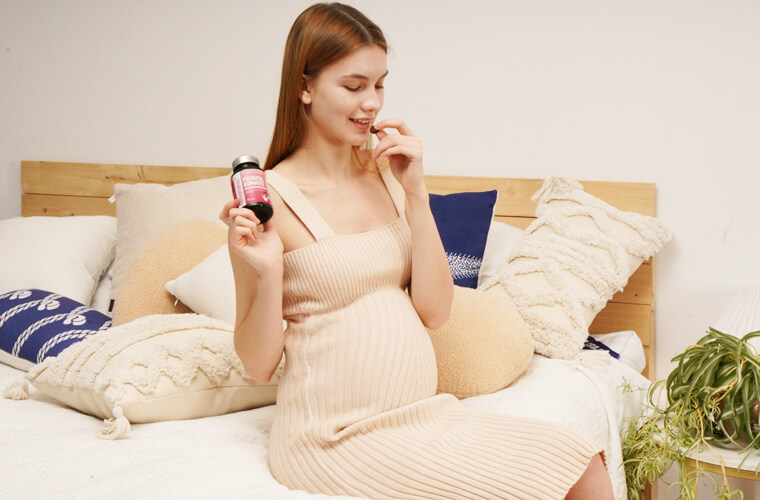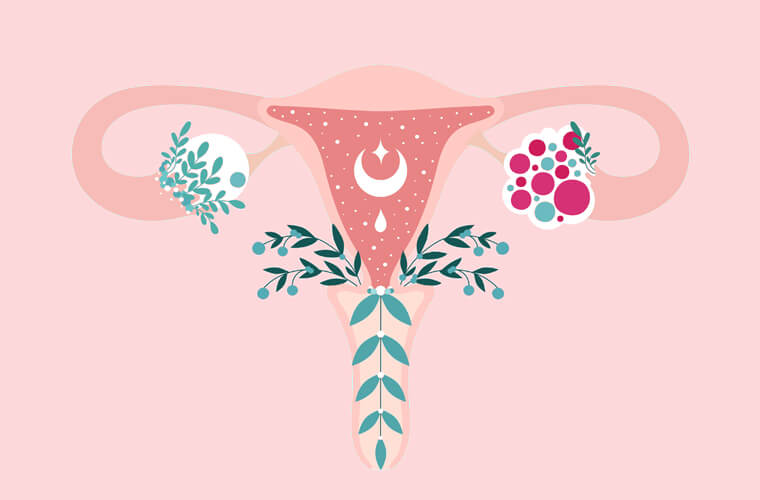 Contains Inositol to Boost Reproductive Health
Inositol has been proven to relieve some PCOS symptoms, promote balanced hormones and improve reproductive health. If you're trying to conceive, prenatal vitamins are essential in ensuring your baby has the best possible start in life. If you're pregnant, giving your body the nutrients it needs ensures a healthy pregnancy and a faster postpartum recovery.
Fruit Flavor. Made from Natural Ingredients
Much tastier than traditional vitamins. Non-GMO, gluten free, 100% vegan.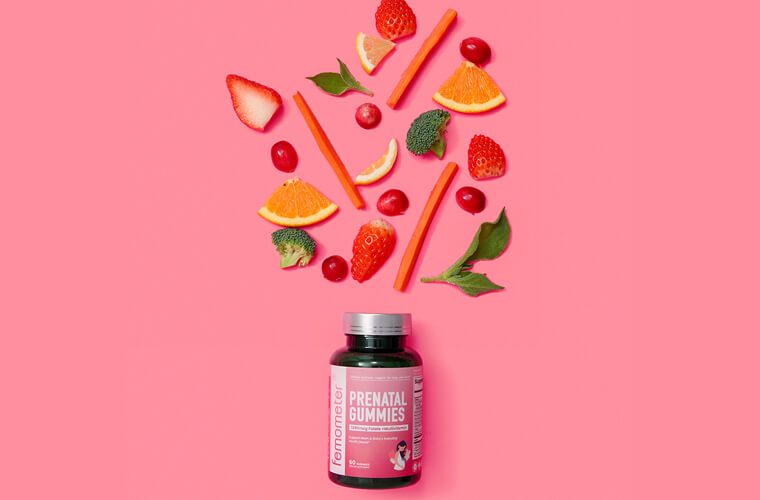 The Benefits of Prenatal Vitamins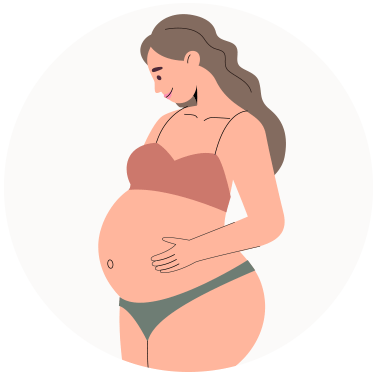 Promotes Healthy Pregnancy
Provides the essential nutrients that you and your baby need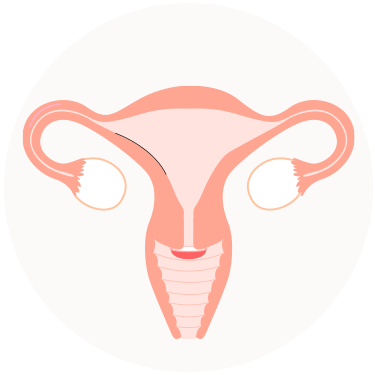 Improves Fertility
Helps to normalize functions and increase your chance to get pregnant naturally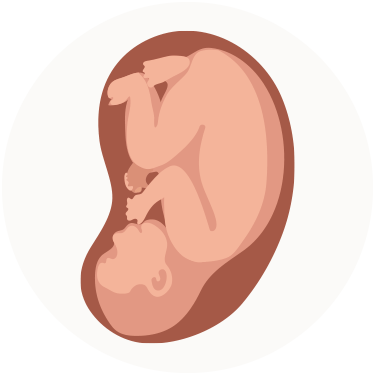 Reduces the Risk of Certain Birth Defects
Supports proper fetal development and helps to prevent neural tube defects or cleft palate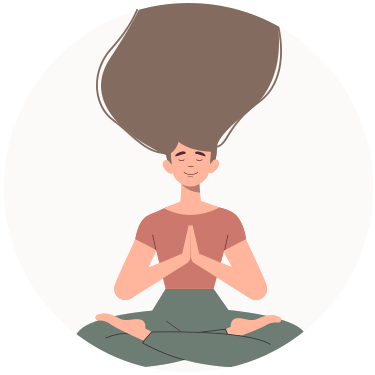 Supports A Better Mood and Brain Function
Helps you stay focused and mentally sharp during and after pregnancy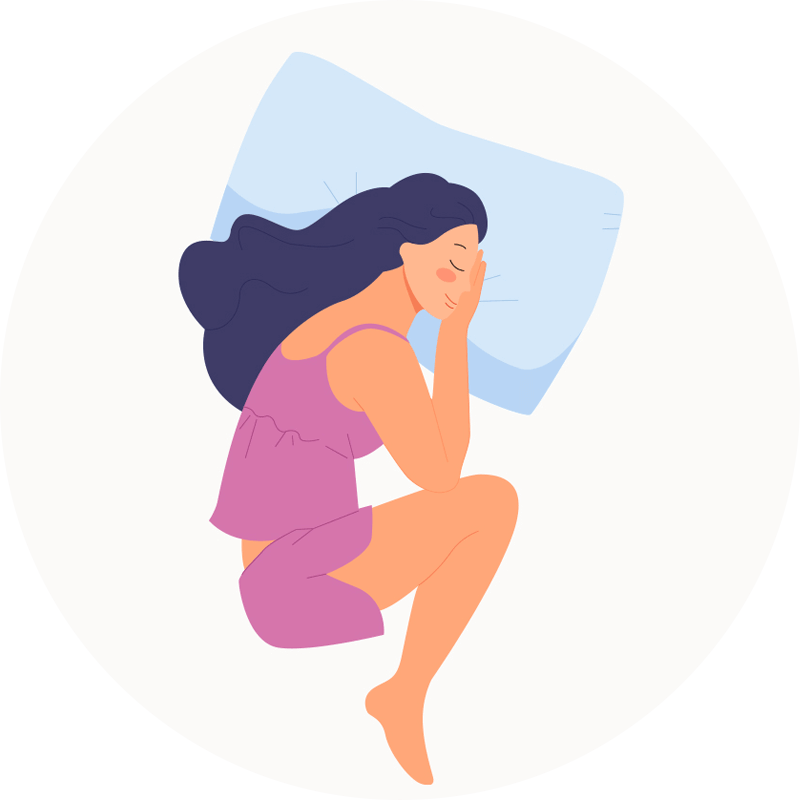 Improves Sleep Quality
Regulates key hormones in your body to promote a more restful sleep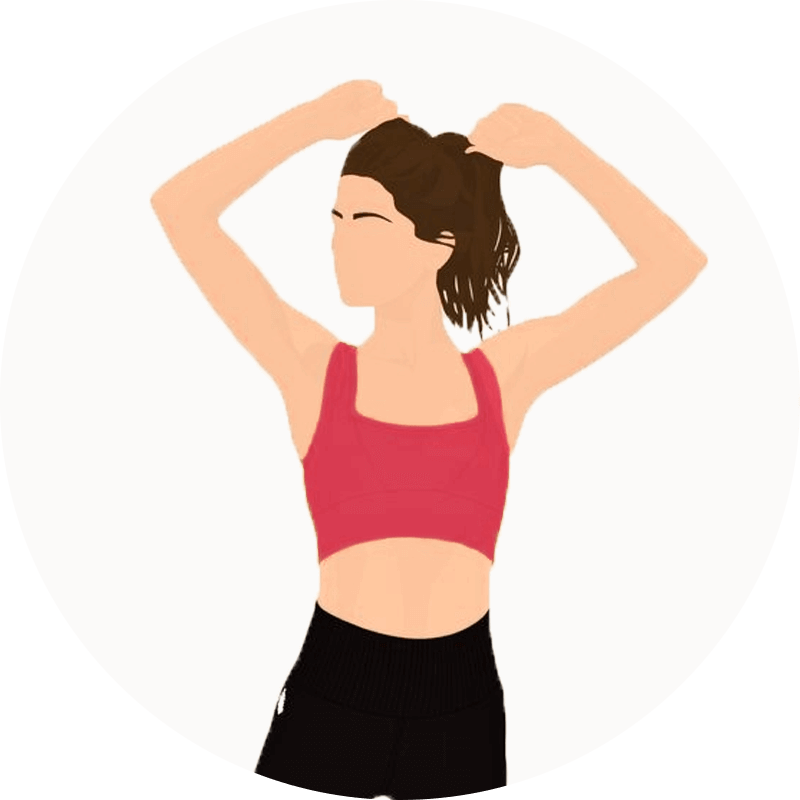 Improves Overall Health and Wellness
Provides your body with nutrients for extra energy and strength