Collections
Get Pregnant Naturally

A predictable ovulation cycle, relief of PCOS and control of early pregnancy.

Shop the Collection

BBT Thermometers

Accurate, easy to use, and APP powered

View More

Fertility Tests

Get ovulation & pregnancy hormone testing at home

View More
10 Million + People
Choose Femometer to Reach Their Health Goals
Health Stories with Femometer
Stories shared within our community on women's fertility, baby nursing, and healthy lifestyles.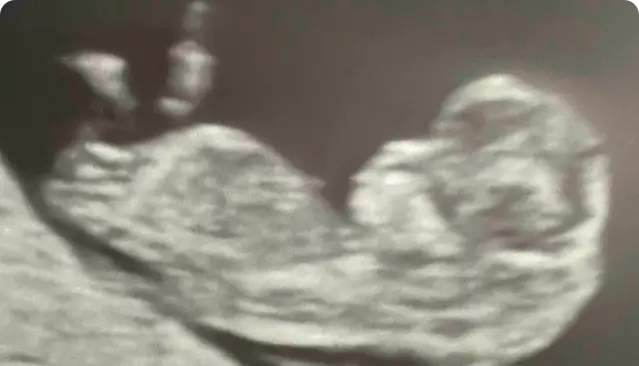 Amelia
I'm having a rainbow baby next month!
Femometer provided me with information and answers to help me know how my body works! Our baby danced yesterdayand twice today. It's like a miracle.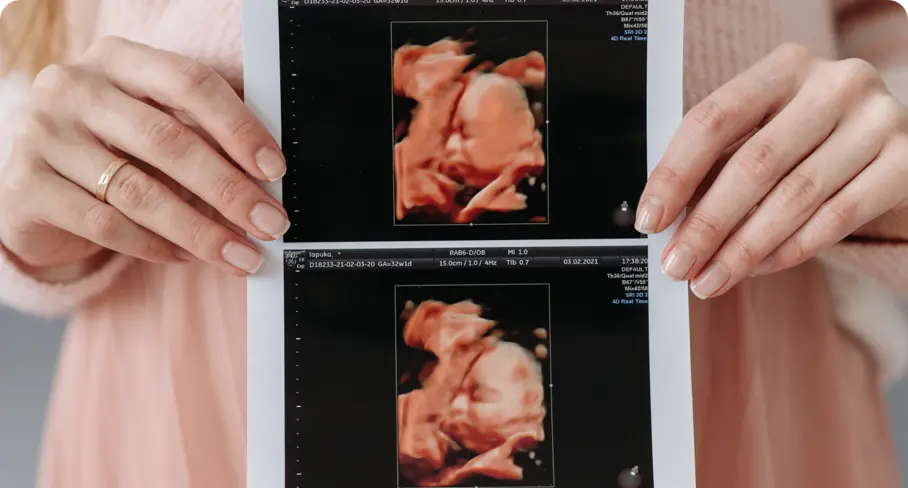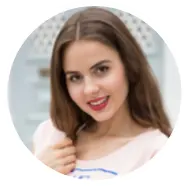 Brandie
After 5 rounds of failed tries, I was able to conceive with Femometer.
Got to see our little one. Heartbeat at 166.What doy'all think boy or girl? Still didn't believe I'm in the 3rd trimester!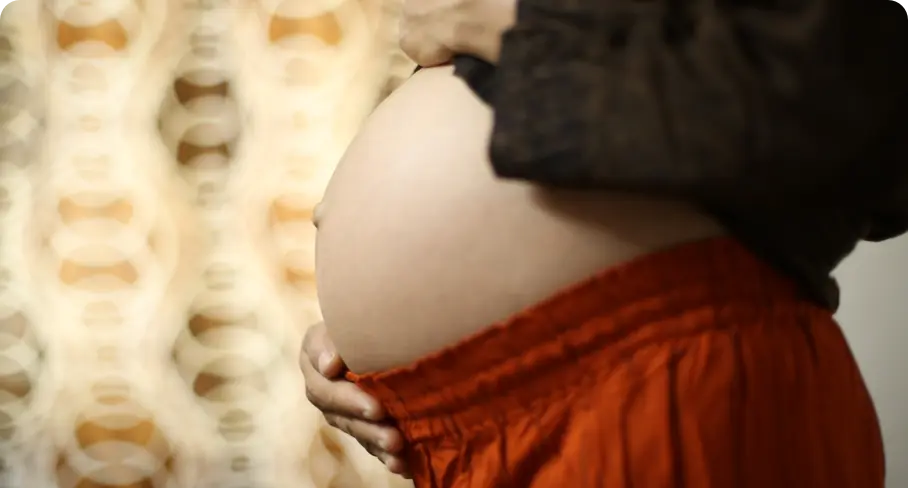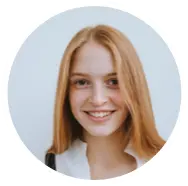 Katie
Predictable ovulation gives me a sense of being in control!
I've been using Femometer Vinca to track my cycles to be prepared for upcoming menstruation or ovulation.
Read Stories
Featured Products
Vinca2.0™ Basal Thermometer
✓ ±0.05°C/±0.09°F accuracy
✓ Automatic full fertile window tracking
✓ Clear digital display
✓ APP support
✓ Visualizes testing results on personal reports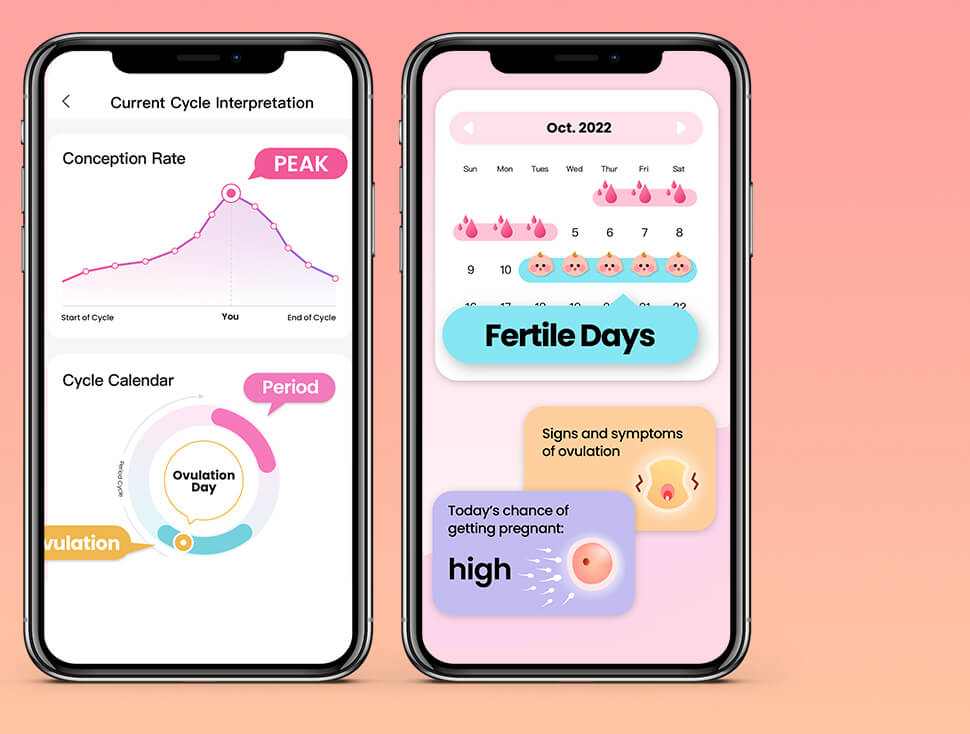 Femometer APP - Fertility Tracker
✓ Period Calendar, Ovulation Tracker & Fertility Calculator
✓ Fertility Calendar & Graphs & Curves
✓ Paired with vinca BBT thermometer and IVY112 LH tracker
✓ Scientific and structured fertility courses
Awards and Certifications
The Experts Behind Femometer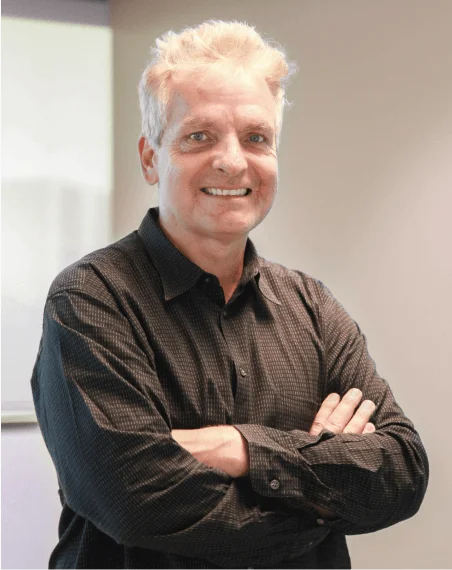 Dr. Jan Rydfors
MD, Stanford University School Of Medicine
Dr Rydfors received his Medical degree and specialization training from Stanford University Medical Center. He is an Assistant Adjunct Clinical Professor at Stanford University Medical Center and is board certified.
He is the initial creator and current Co-Author of the popular "Handbook in Obstetrics, Gynecology and Infertility". Now in its sixth edition, the main handbook used by all Obstetricians and Gynecologists in training in the US.
He is the Chief Medical Advisor for the American Pregnancy Association. He is the recipient of the Compassionate Doctor and Patient's Choice award.
Join Our Global Community
Follow us @femometer