Innovating Since 2014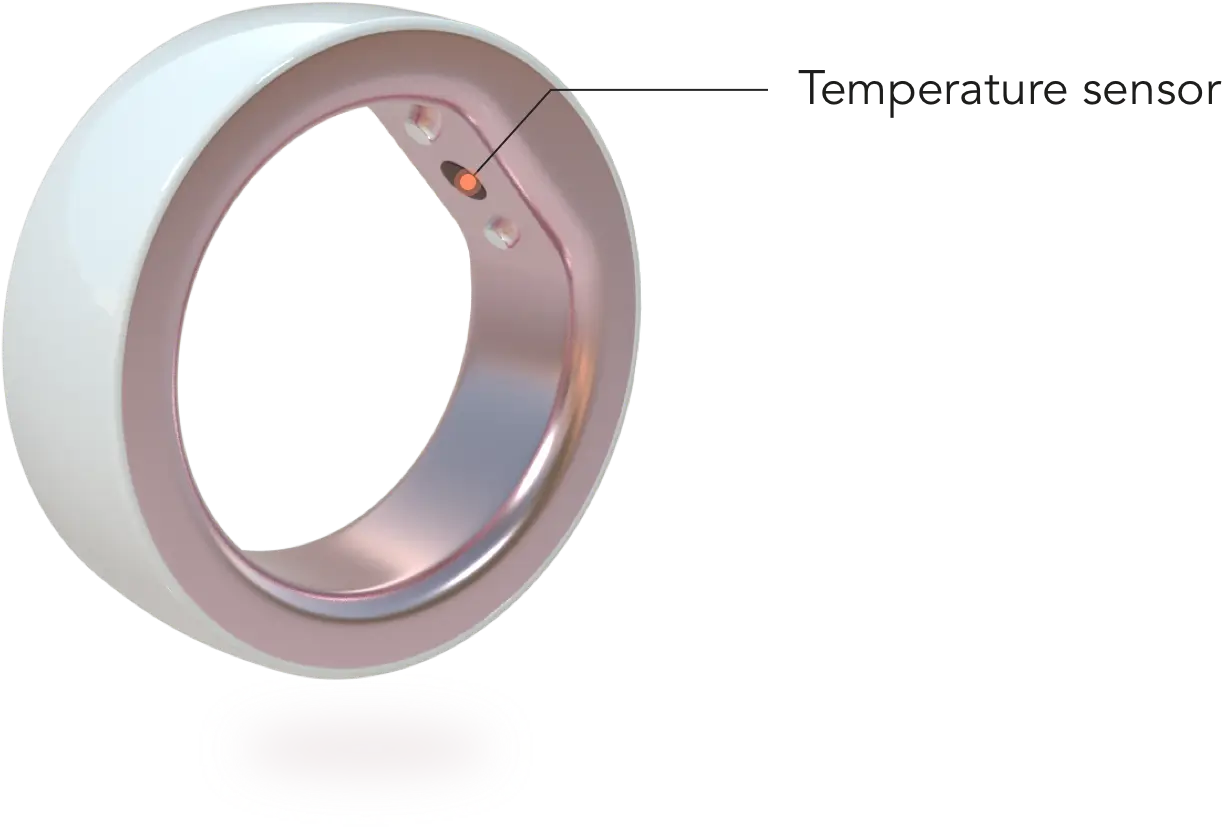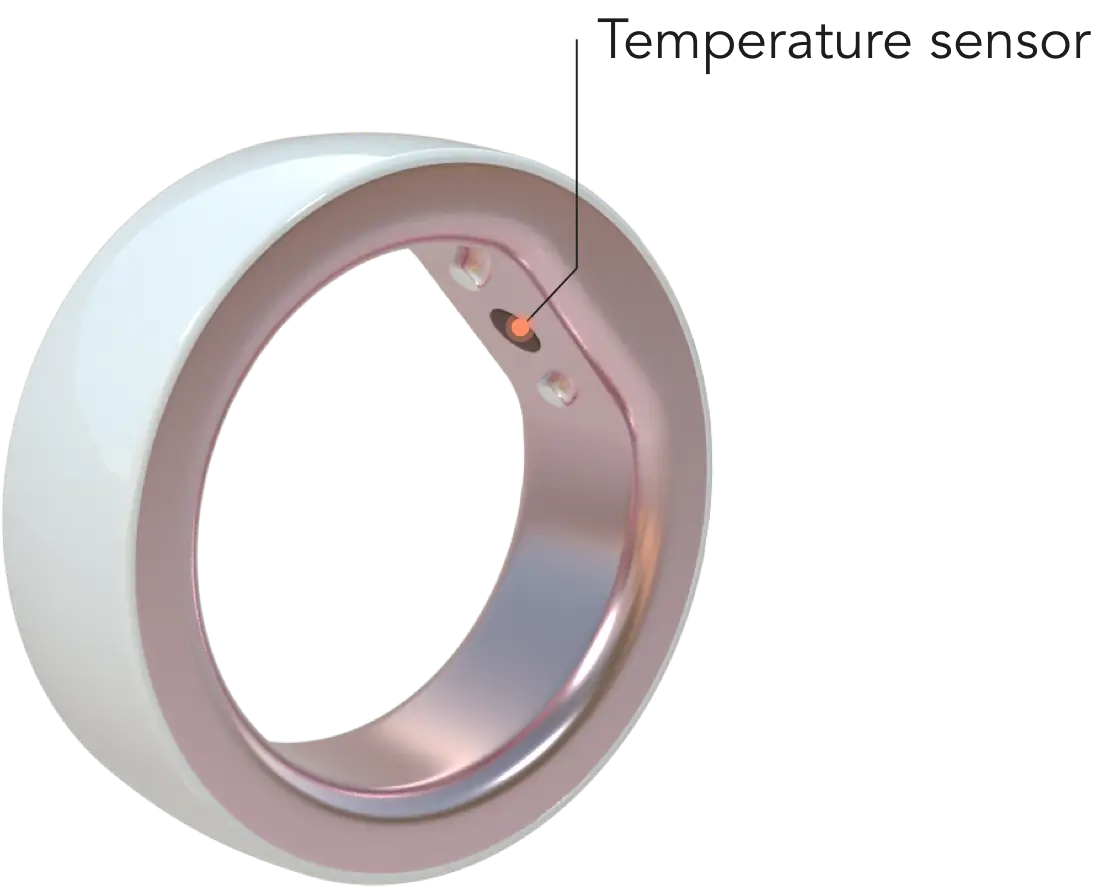 High-Accuracy Temperature Sensor
The Femometer ring achieves an exceptional accuracy rate of over 99% for basal temperature measurements, which is the highest standards of temperature measurement. Our technical engineers have spent the last 9 years refining the accuracy of the temperature sensor to avoid even minor incorrect measurements.
How Are Femometer BBT Trackers Different?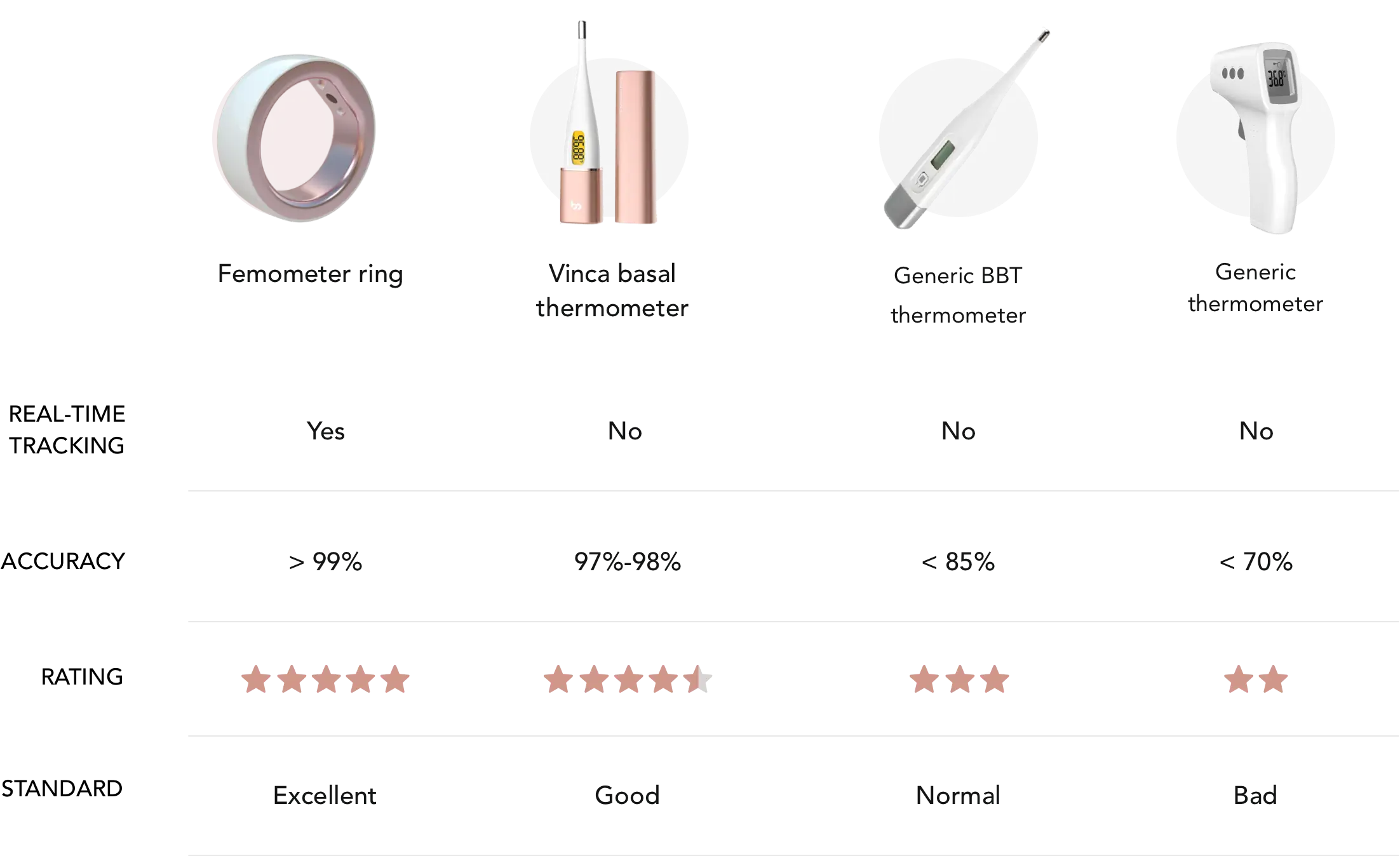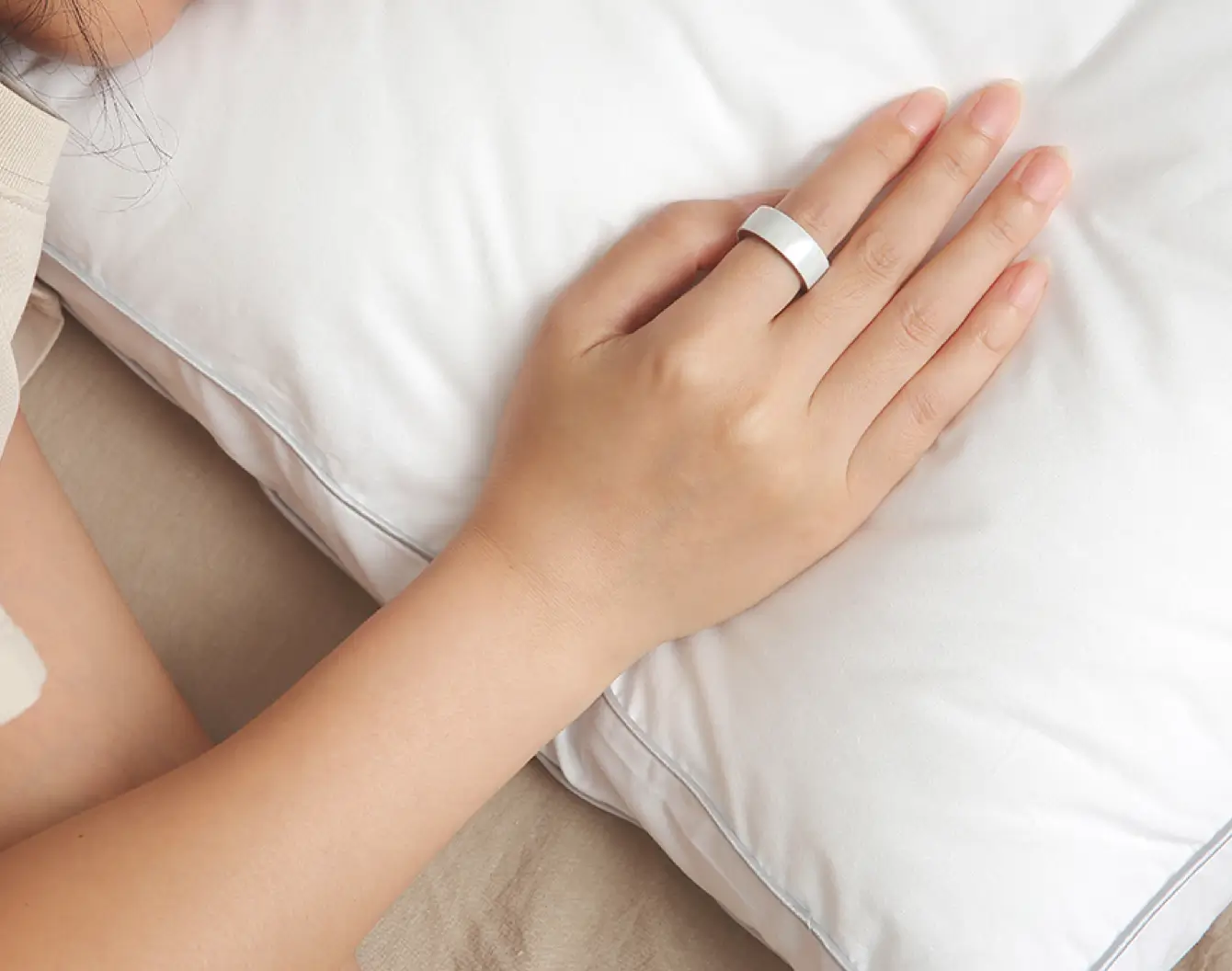 Why Monitor Body Temperature During Sleep?
Basal Body Temperature (BBT) is your body's lowest daily temperature. This temperature is measured when your body is at a state of rest, typically during sleep. Monitoring BBT during your sleep hours is crucial for obtaining the most precise results.
Enhancing Ovulation Tracking for Ease, Precision, and Enjoyment
The Femometer ring continuously records your basal temperature every minute as you sleep, surpassing the accuracy of manual measurements taken only once. This approach minimizes errors and enhances the precision of predicting your ovulation cycle.
Comfortable, Waterproof, and Durable
Crafted from premium materials, the Femometer ring offers both comfort and durability. Meeting the IS010993-1,-5,-10 standards, it is waterproof, eliminating the need to remove it while washing your hands.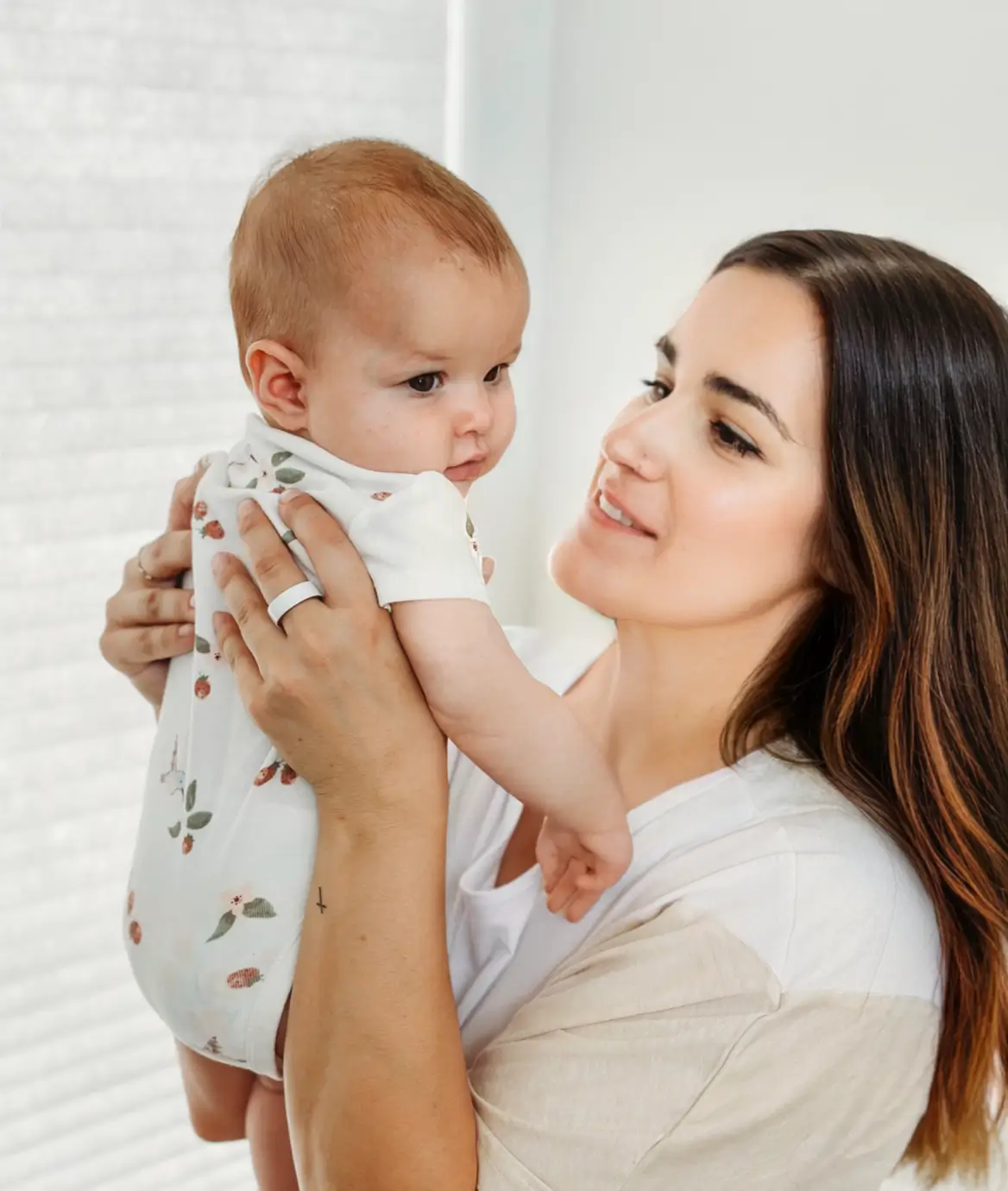 Powered by Data Science
Results refined by data-based algorithm

Big Data Technology
Based on data collected from over 10 million users, our developers and data scientists have refined our machine-learning algorithms, so we can output readable, actionable and accurate fertility test results unique to every user to maximize the possibility of conception.
Data Security
Femometer adheres to the highest U.S. security standards and uses region-specific servers for data storage through Amazon Web Services (AWS) to ensure the security of user data
View Privacy Policy
Ongoing Studies
From TTC to Postnatal
Digital service and products support at all stages of your pregnancy
Get Products