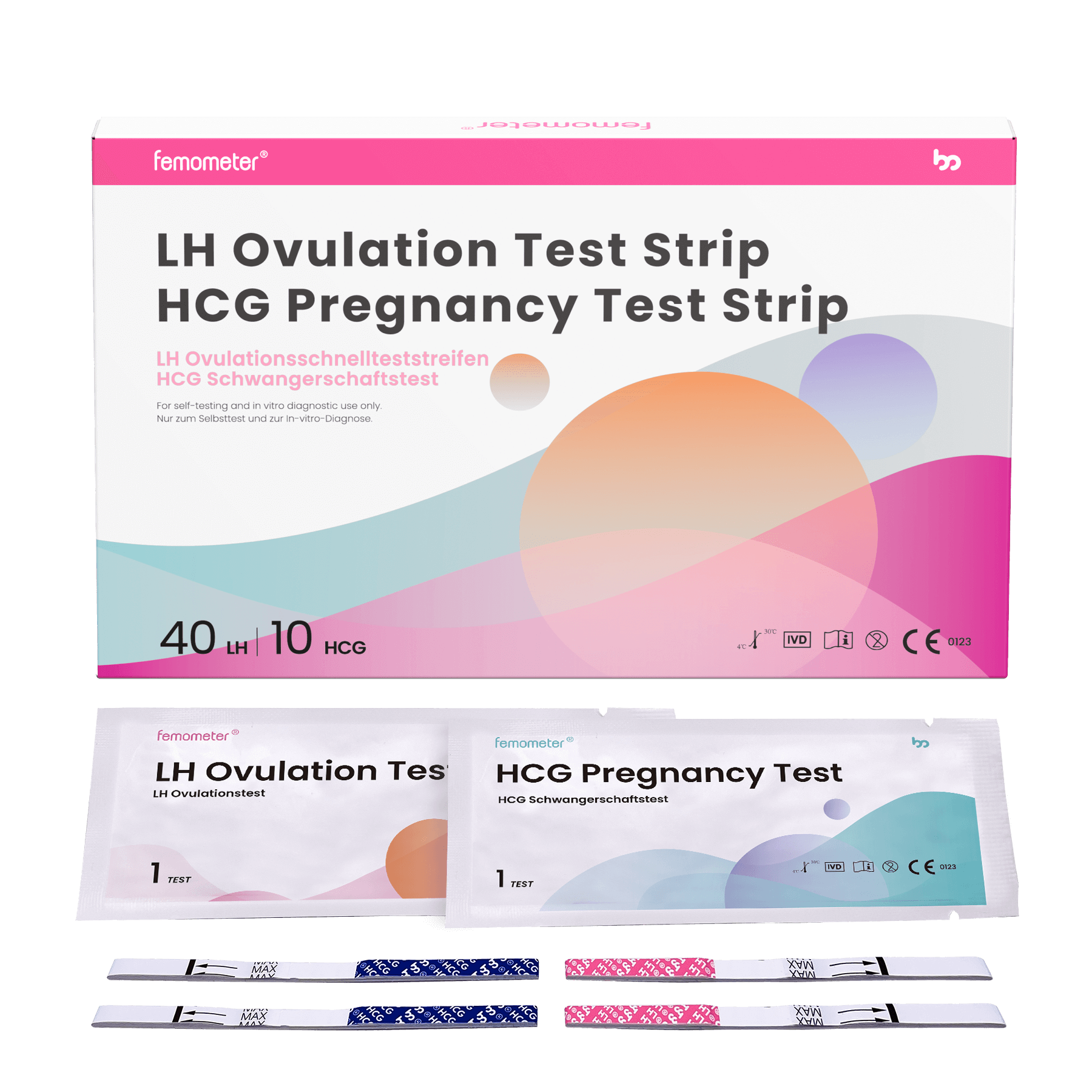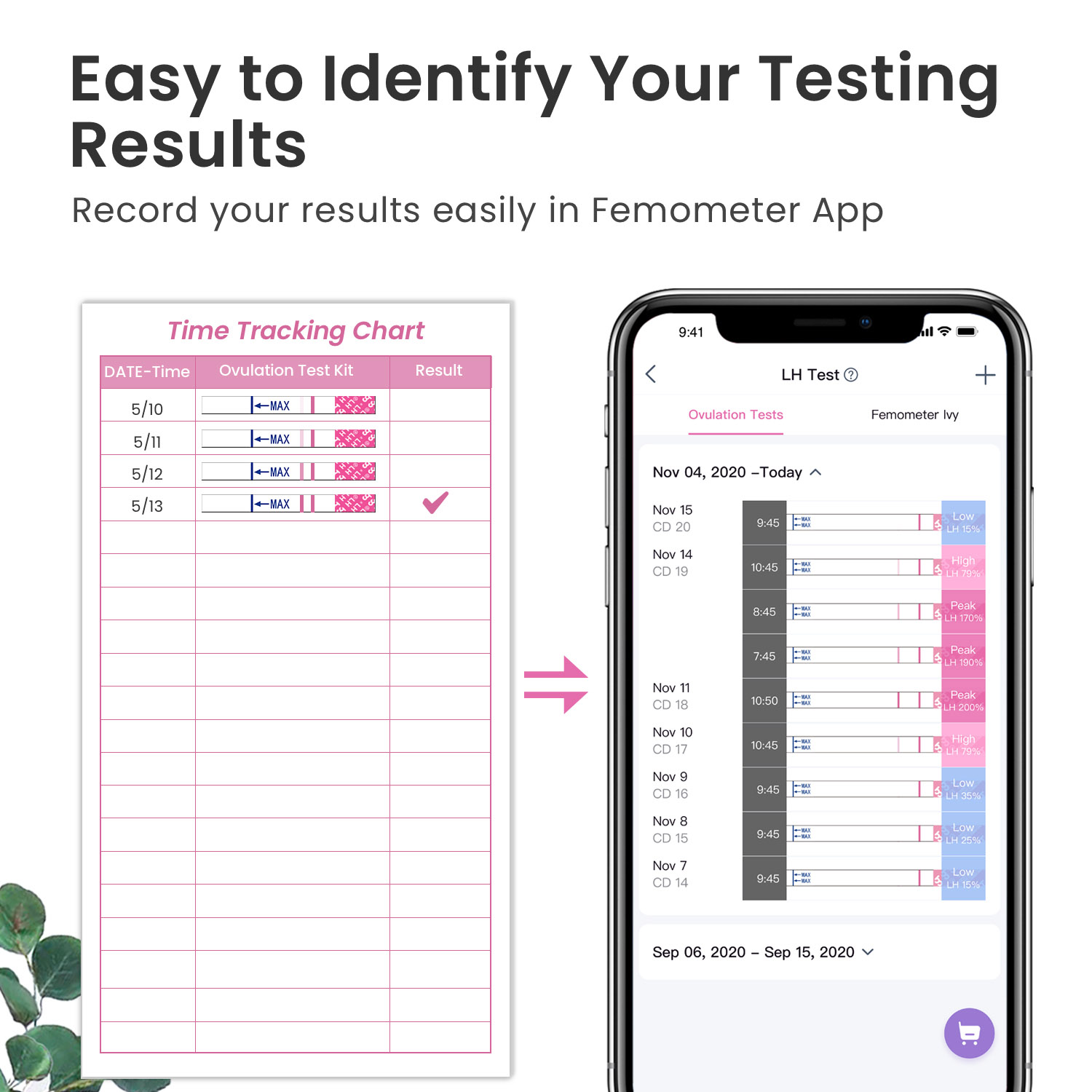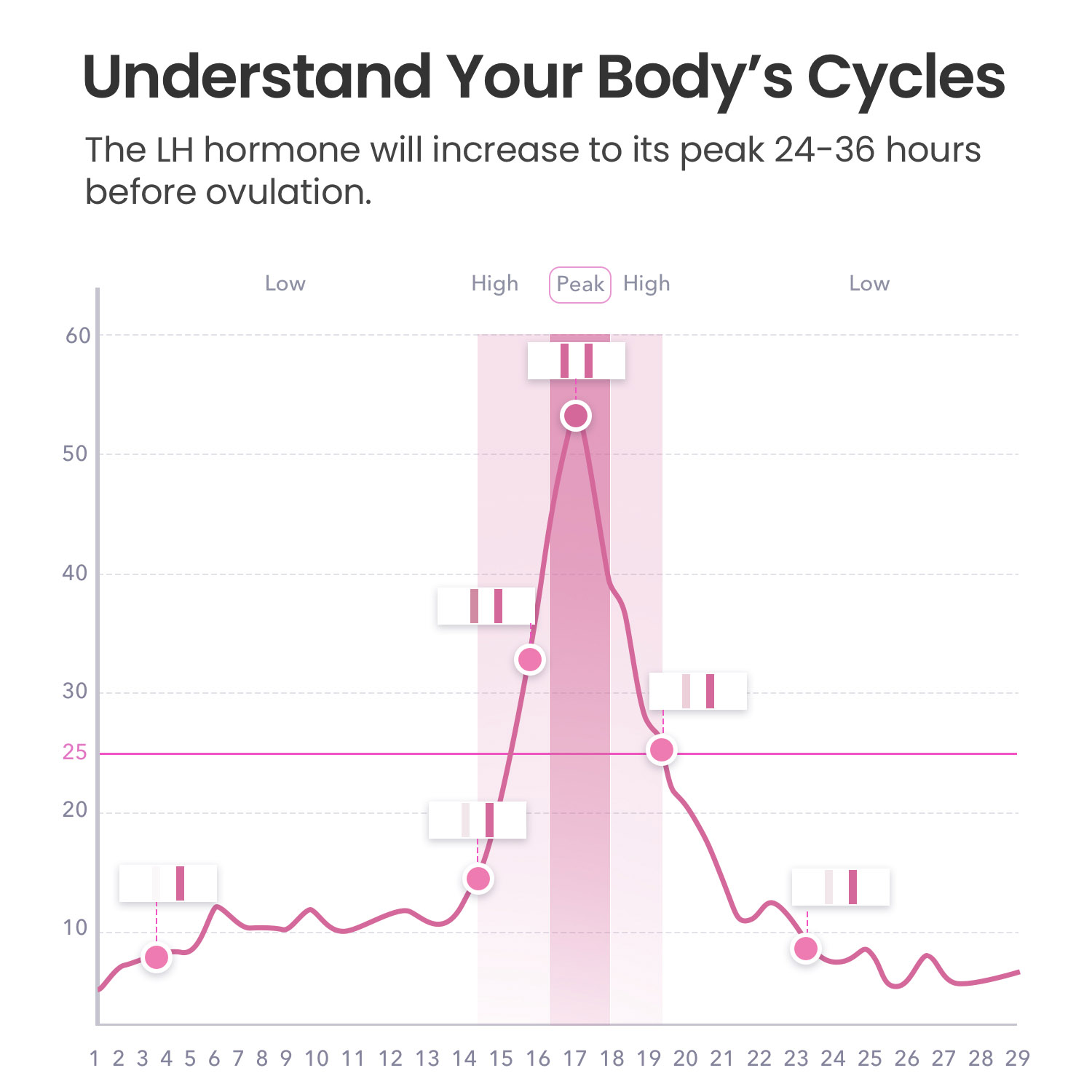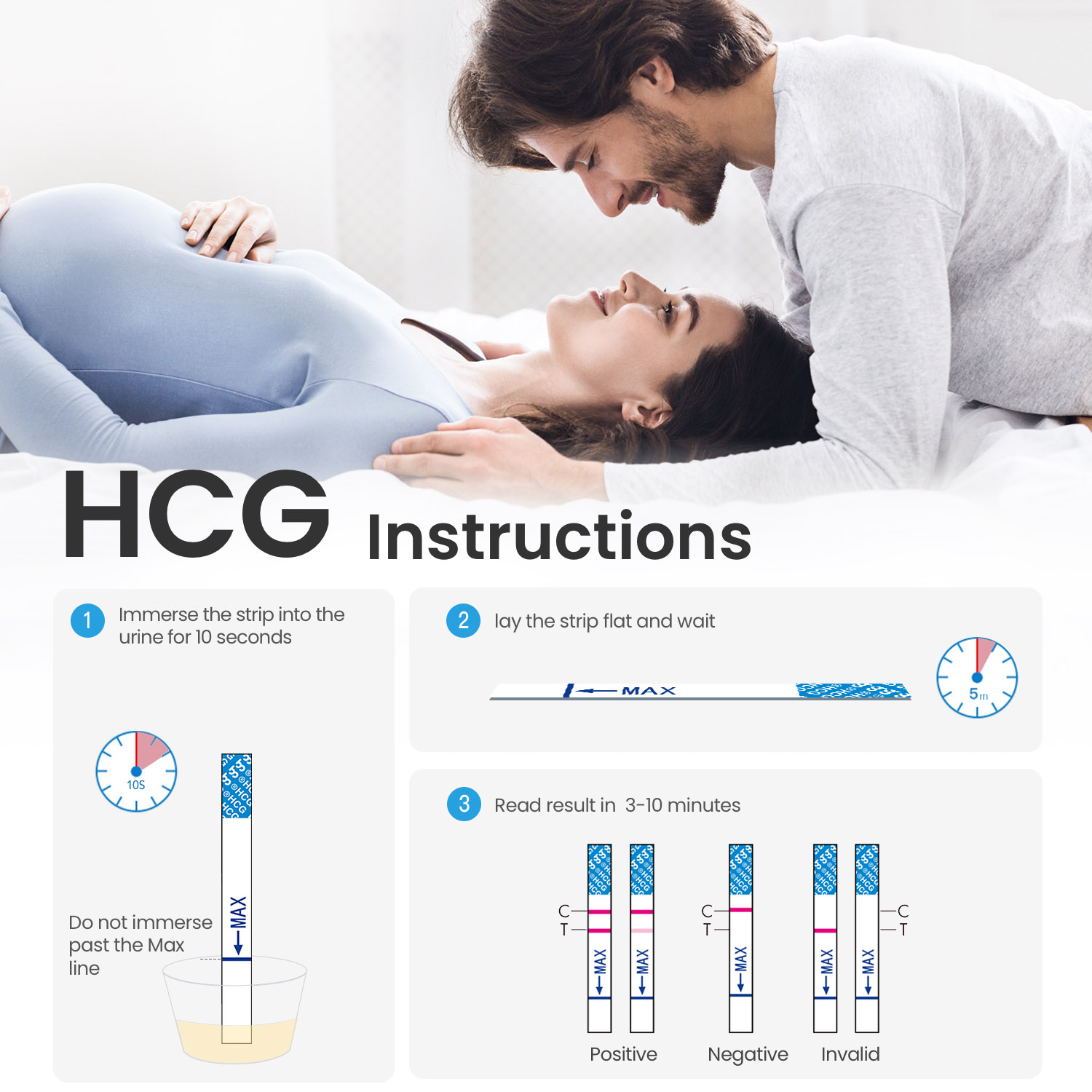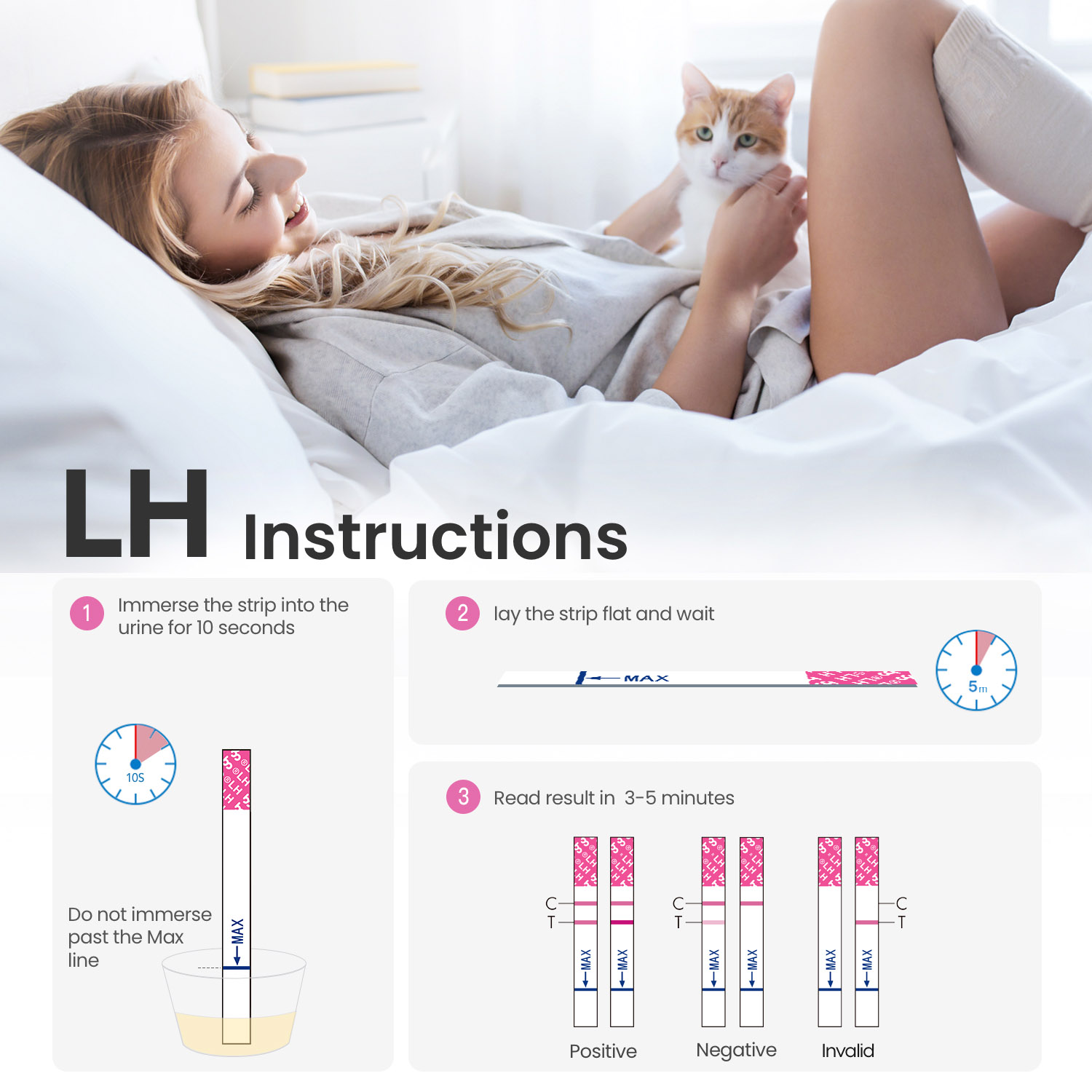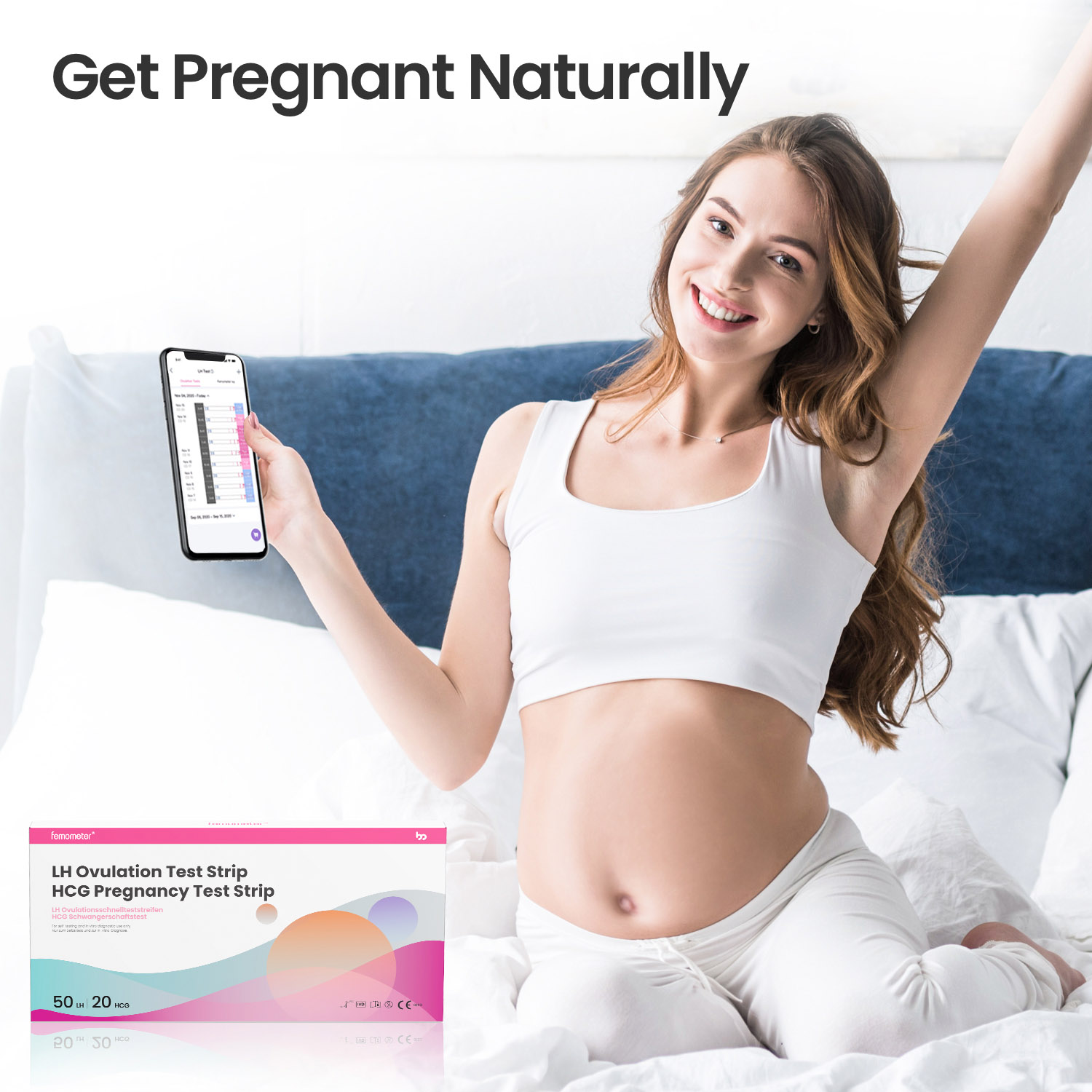 40 Ovulation & 10 Pregnancy Tests
20% OFF Sitewide Use Code: HOHO20
Sales ends in
Add to Cart
Money back guarantee

Easy cancellation
Unique Benefits
1. Essential hormone test combo for natural family planning.
2. 40 Ovulation tests + 10 pregnancy tests.
3. Over 99% accurate. Detection sensitivity at 25 mIU/ml.
4. Interpret and record results by Femometer APP.
5. 100% customer satisfaction guaranteed.
• Contact our experienced customer service for any questions you may have.
FAQs
How long does it wait for the test line to appear if pregnant?
How to interpret the HCG prgnancy test strips results?
How to interpret the LH ovulation test strips results?
VIEW MORE