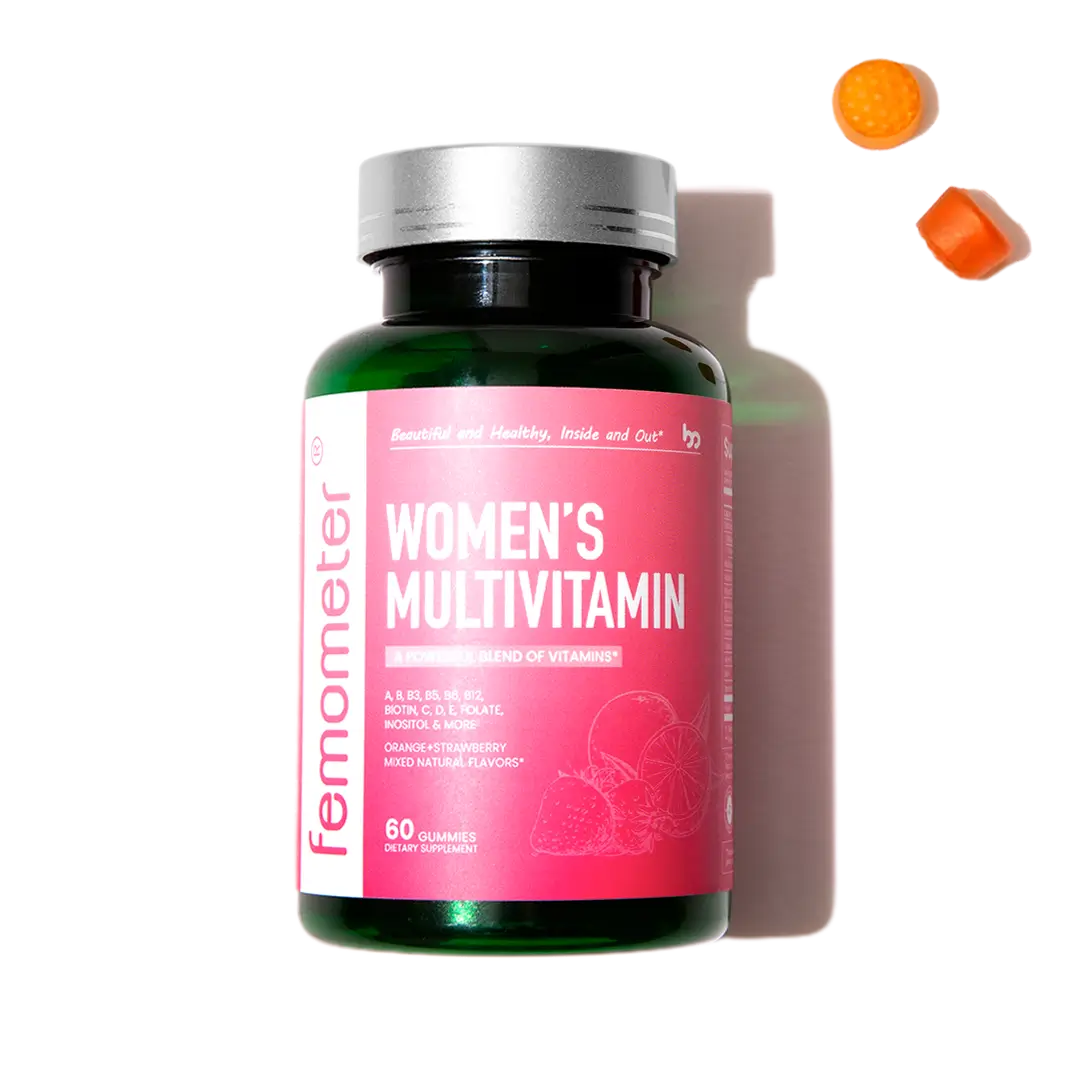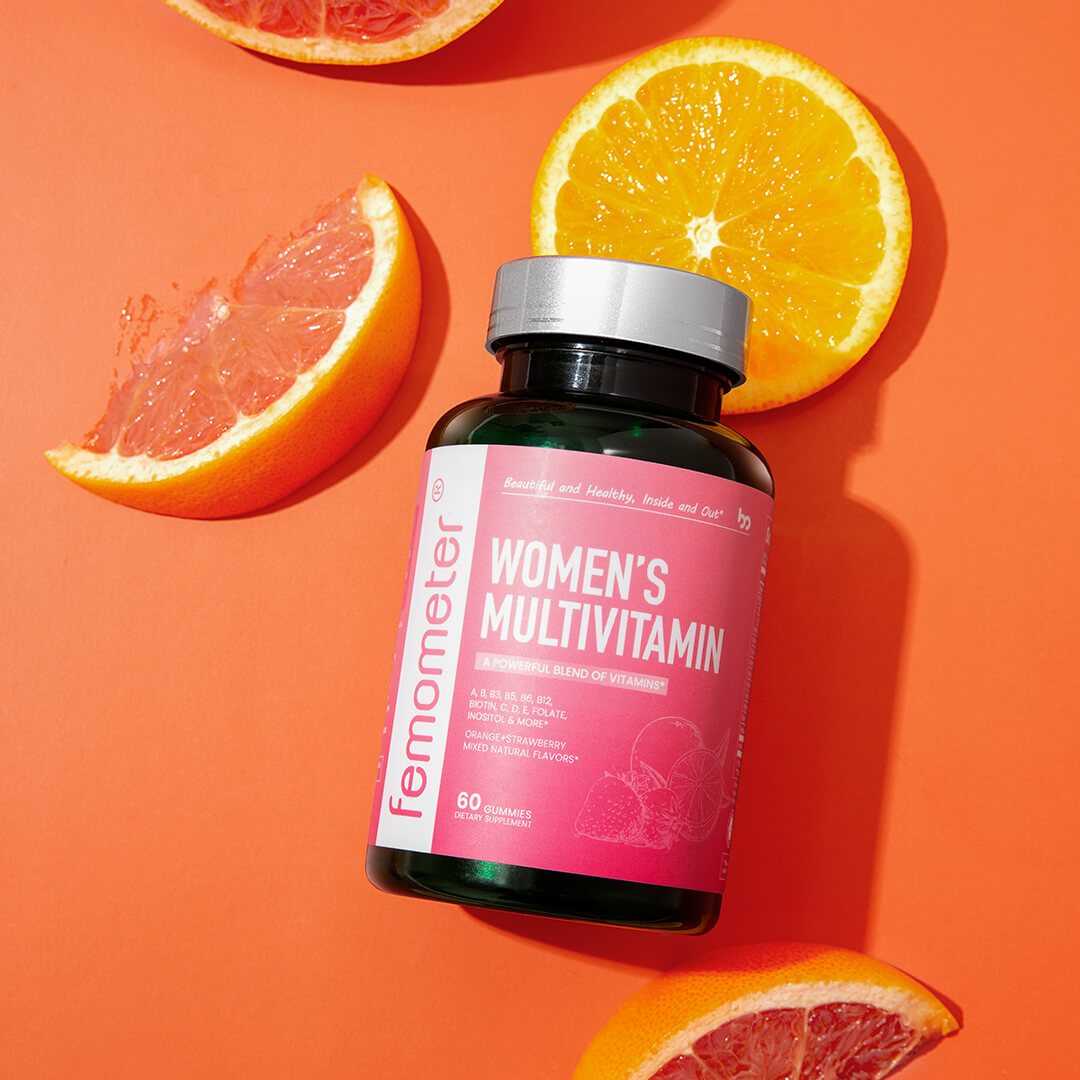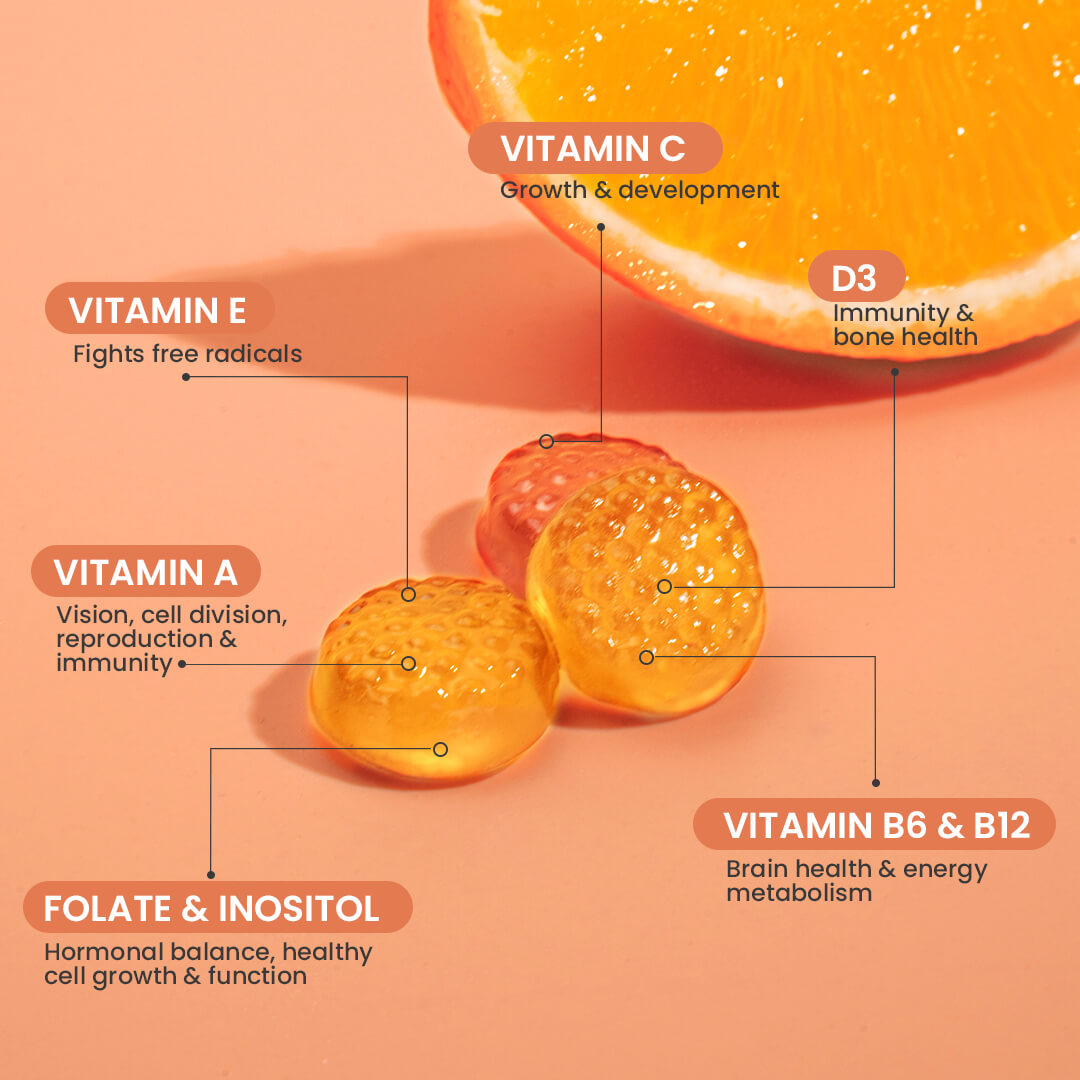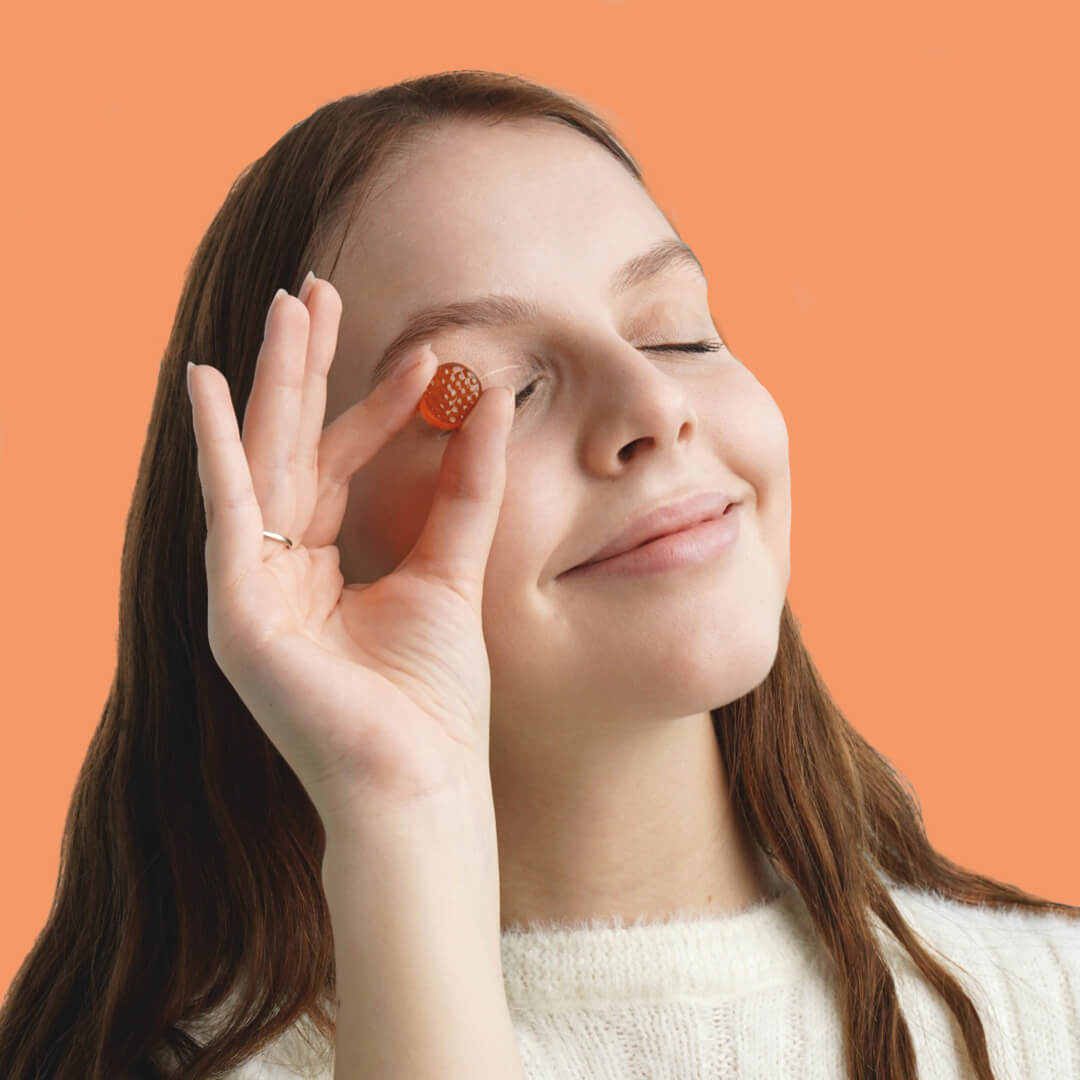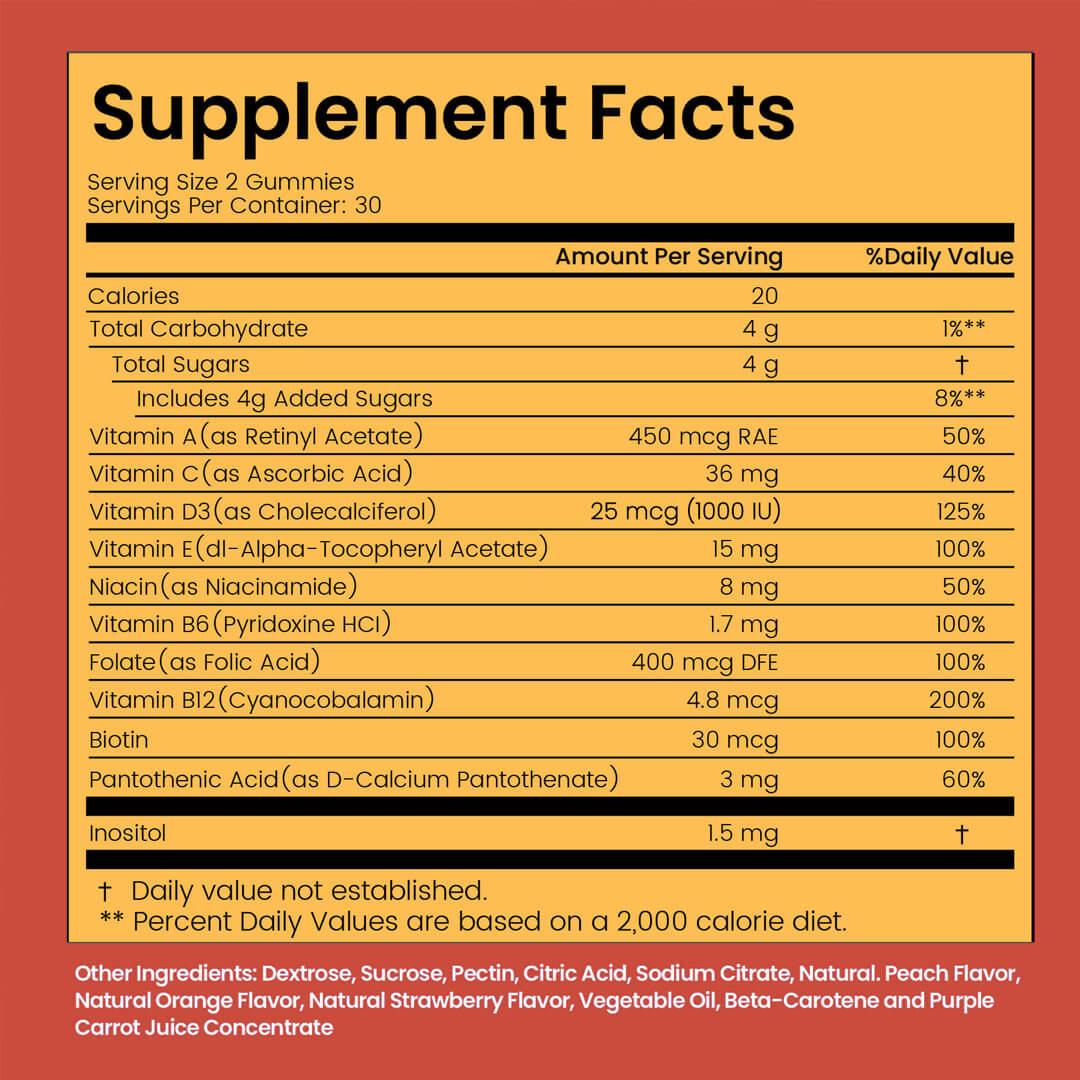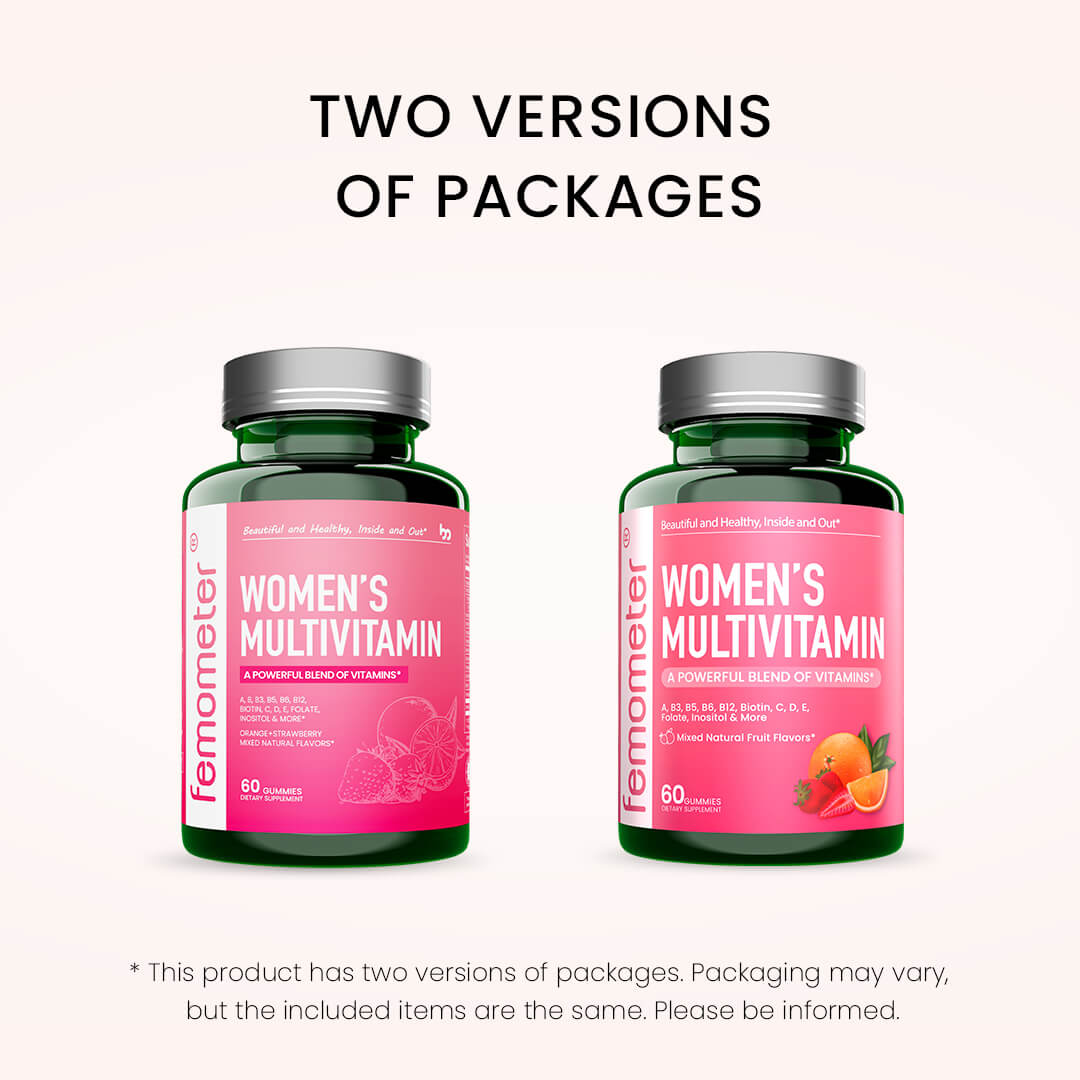 Women's Multivitamin (60 Gummies)
20% OFF Sitewide Use Code: HOHO20
Sales ends in
Add to Cart
Money back guarantee

Easy cancellation
Unique Benefits
Eleven Essential Nutrients
Vitamin A: Vision, reproduction & immunity
Vitamin B6 & B12: Brain health & energy metabolism
Inositol: Hormonal Balance
Delicious & Easy to take
Mixed fruit flavor - orange & strawberry flavor
All of the good, None of the bad
100% Vegan. Gluten & Gelatin Free. NON-GMO. Contains no artificial flavor, dairy products, preservatives, wheat, or soy
Note: This product has two versions of packages. Packaging may vary, but the included items are the same....
View More
FAQs
How many servings in one bottle?
Do I need to take it with food?
How can I be sure your products are safe?
How many nutrients are included in the gummy?
VIEW MORE