New In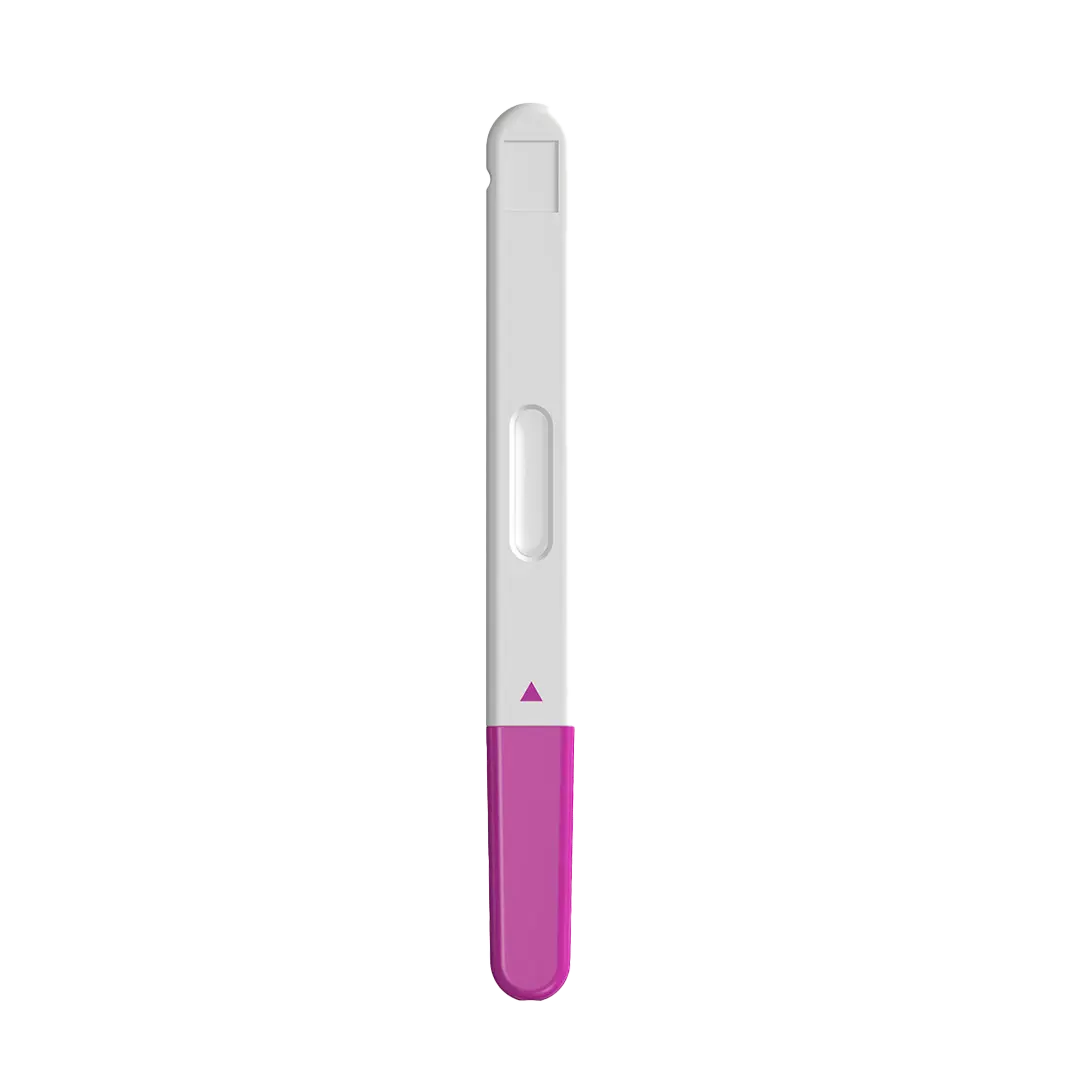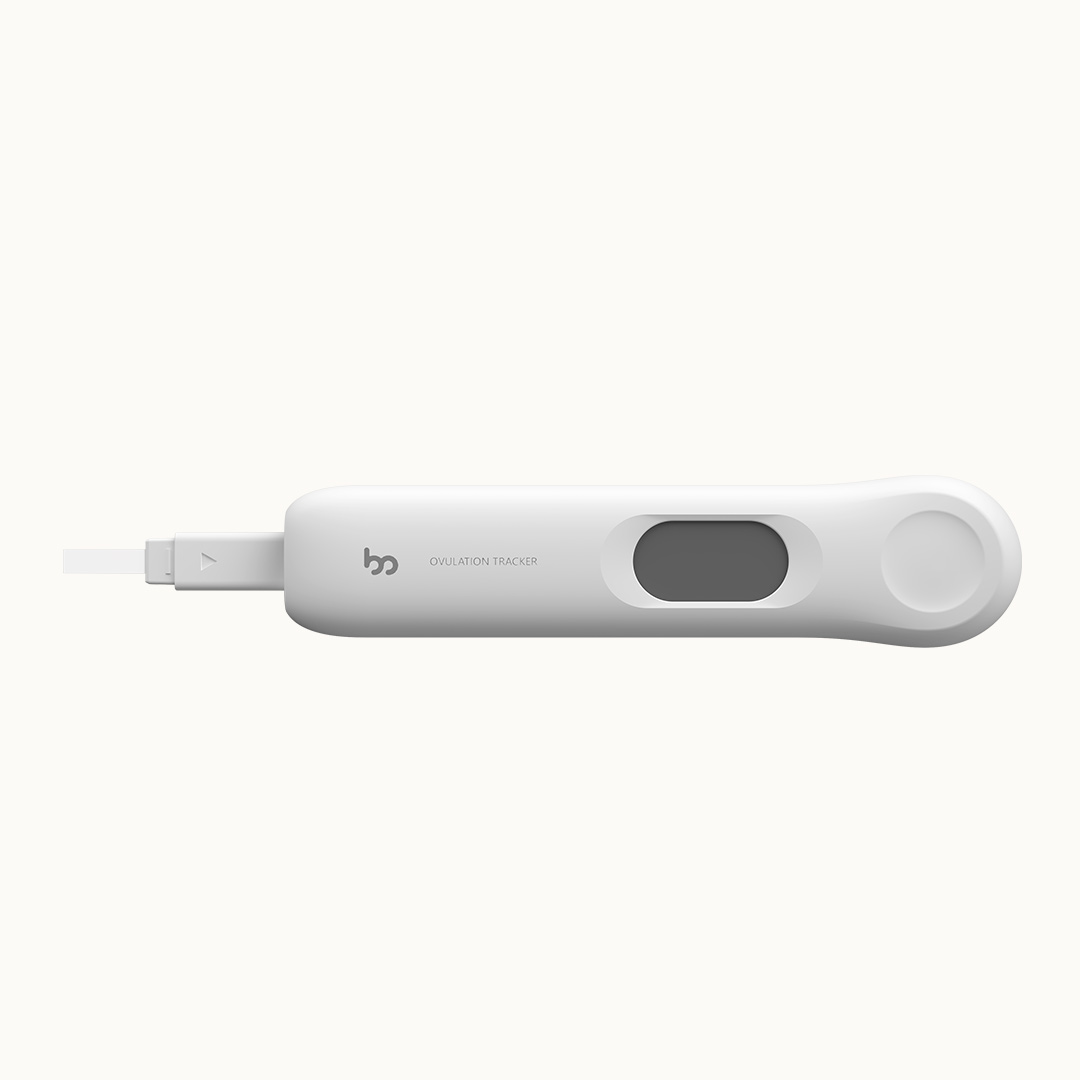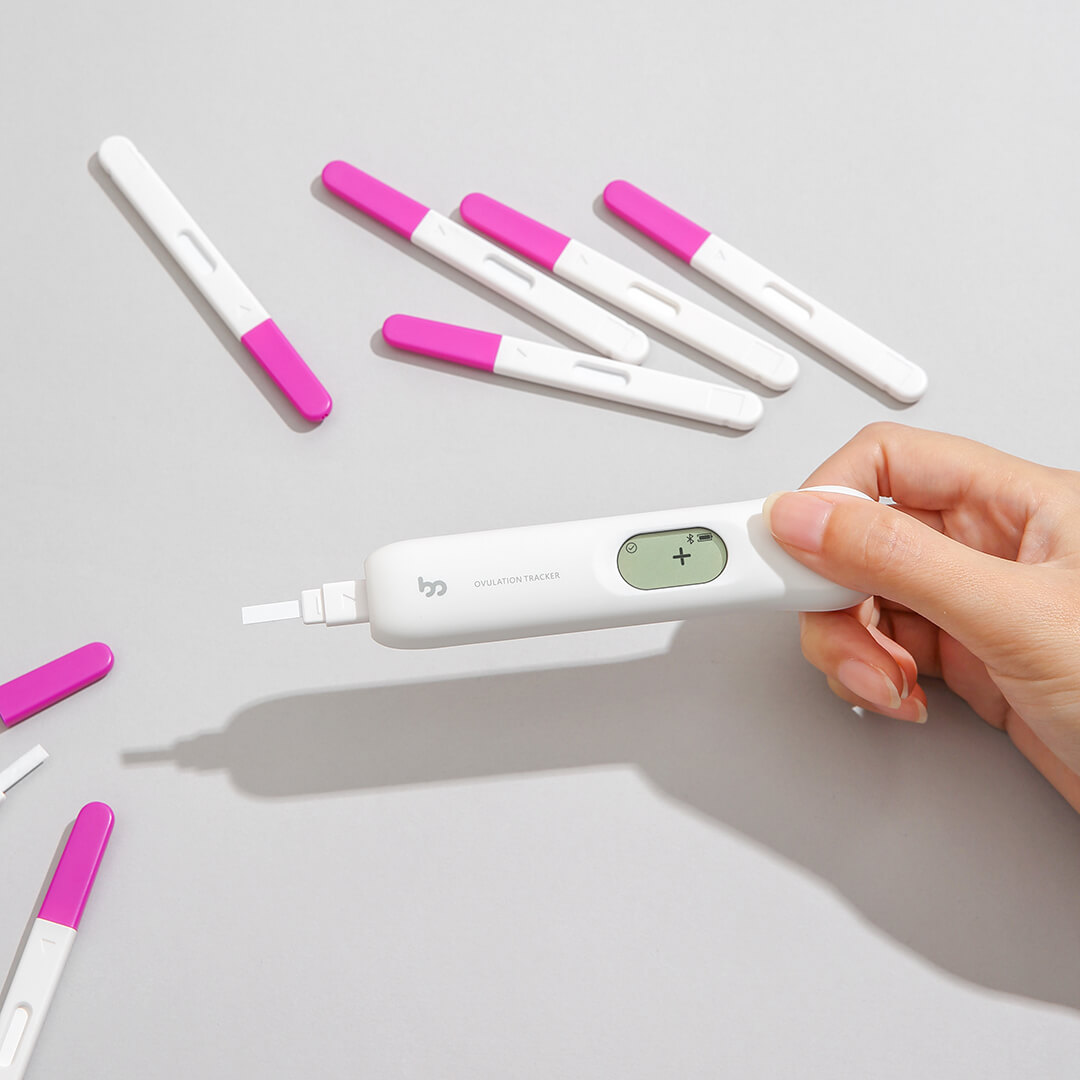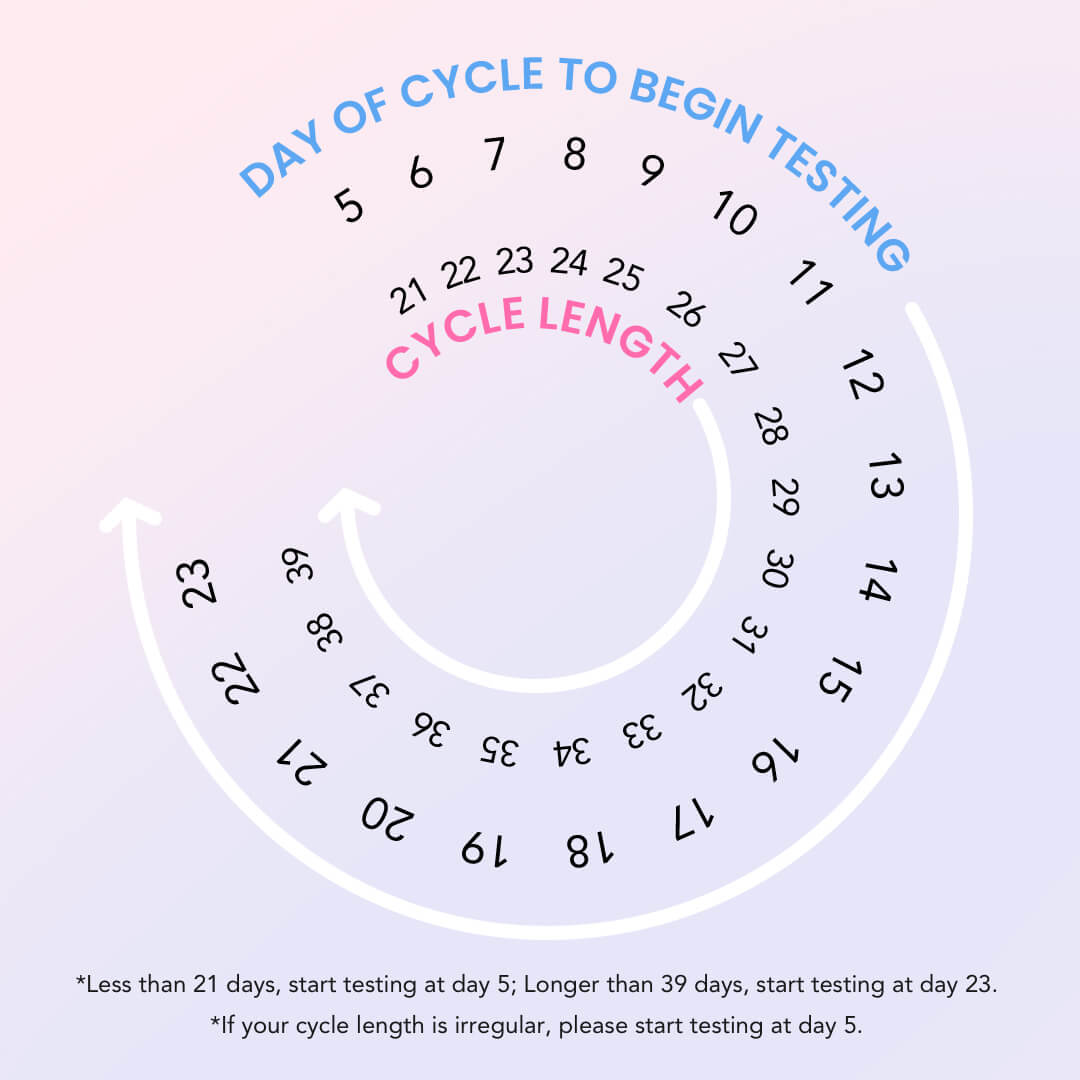 LH Tests Refills for IVY103 (20 Strips)
20% OFF Sitewide Use Code: HOHO20
Sales ends in
Add to Cart
Money back guarantee

Easy cancellation
Unique Benefits
Achieving your conception goal by tracking your LH with IVY103, the ultimate OPK to predict your LH surge and nail the perfect time for intercourse! The package includes 20 test refills for Femometer IVY103. Please be aware that the refill is only compatible with the IVY103 meter and can't be used alone to test LH.
IVY103 Ovulation Prediction Kits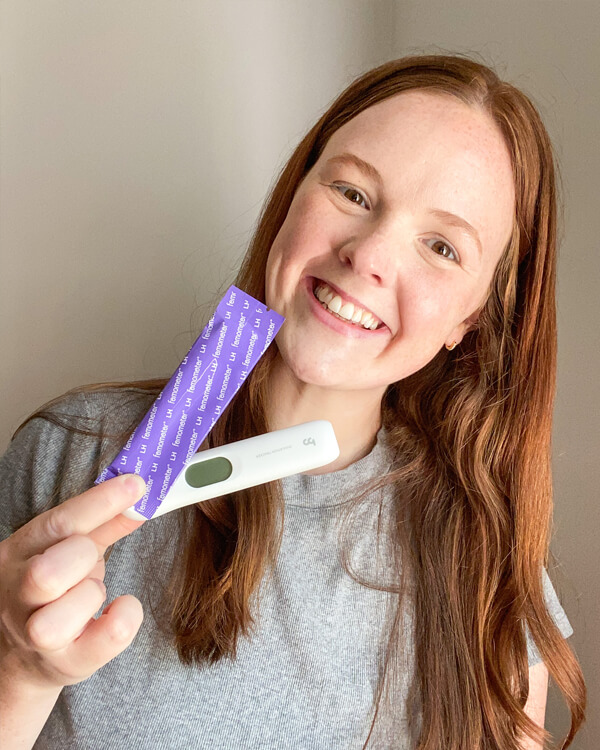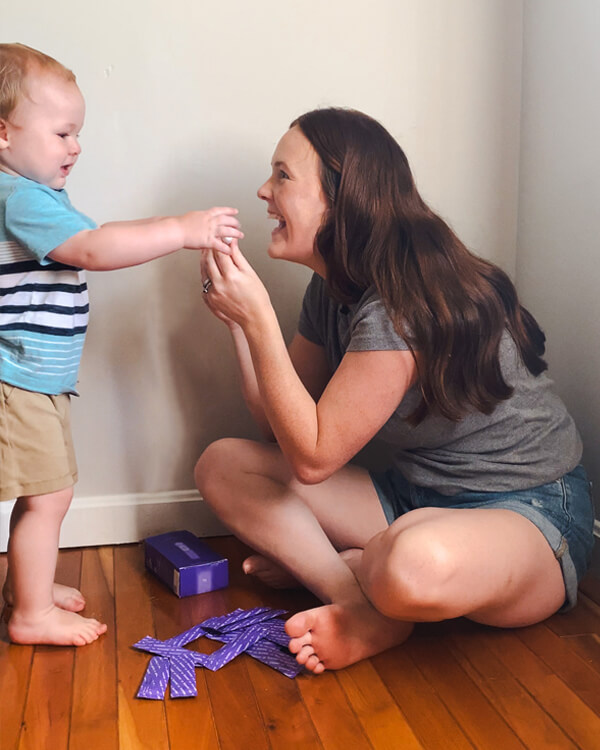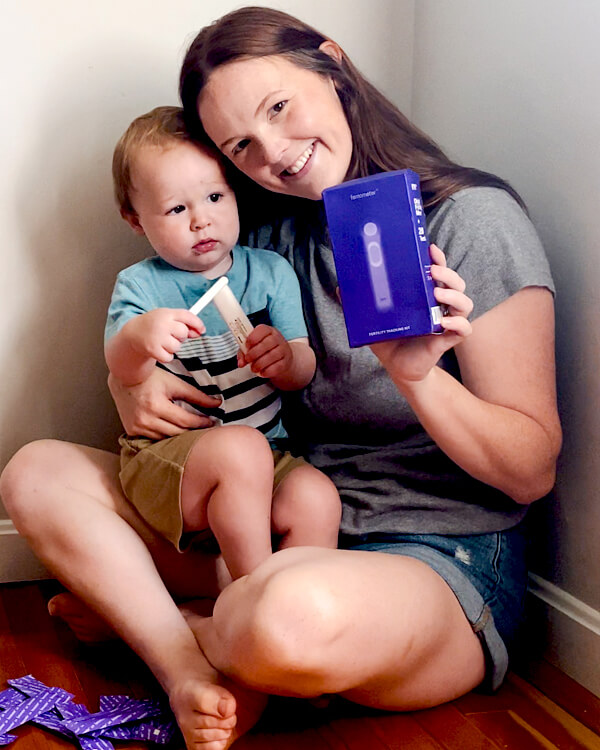 Get Pregnant with Accurate Ovulation Predictions
Find the time and make it happen.
Don't settle for guesswork! Finding the best time to conceive doubles your chances of getting pregnant. With over 99.5% accuracy and clear results reports, IVY103 helps predict the LH surge with the most accurate results and simplifies your fertility journey like never before.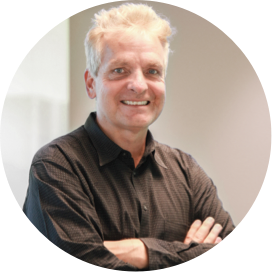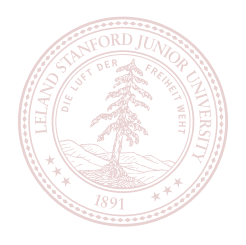 Chief Fertility Expert
Dr. Jan Rydfors
MD, Stanford University School Of Medicine
"Stop guesstimating when to try for a baby. Track ovulation to know your fertile days in advance."
Why Tracking Ovulation As Age Goes Up?
With age, the length of fertile window decreases, which means your chance of getting pregnant declines. Tracking ovulation can predict your most fertile days to boost fertility, especially for those with irregular cycles or at age 30s, or 40s. IVY103 pinpoints your ovulation cycle, so you won't miss any chance to conceive!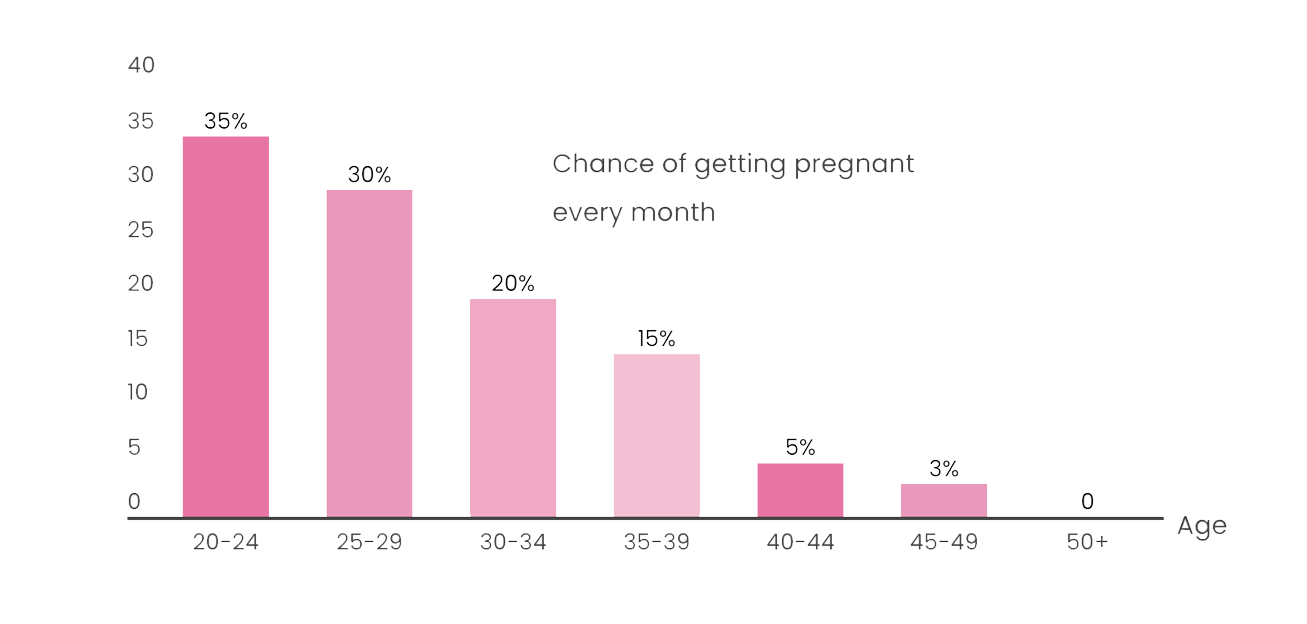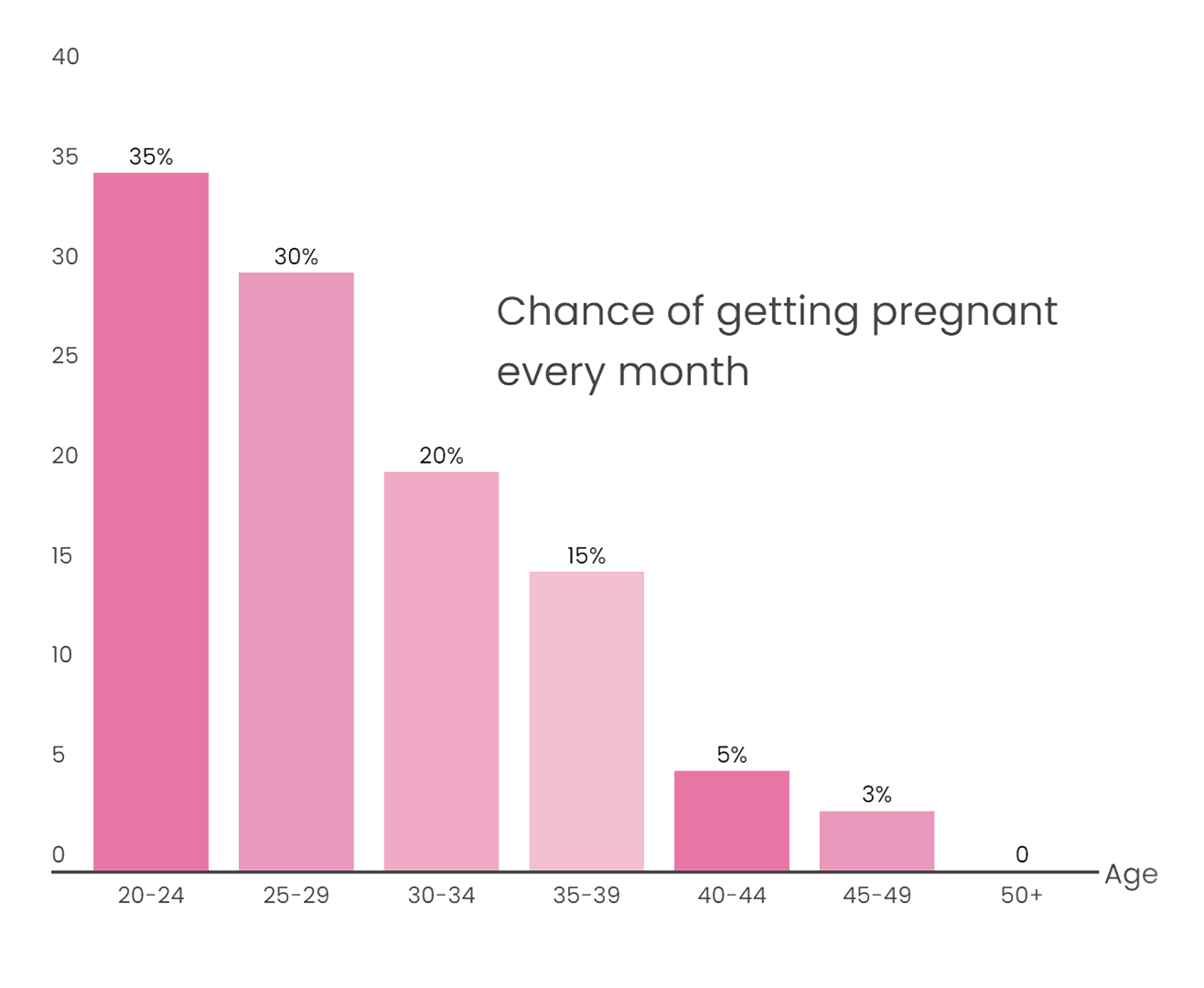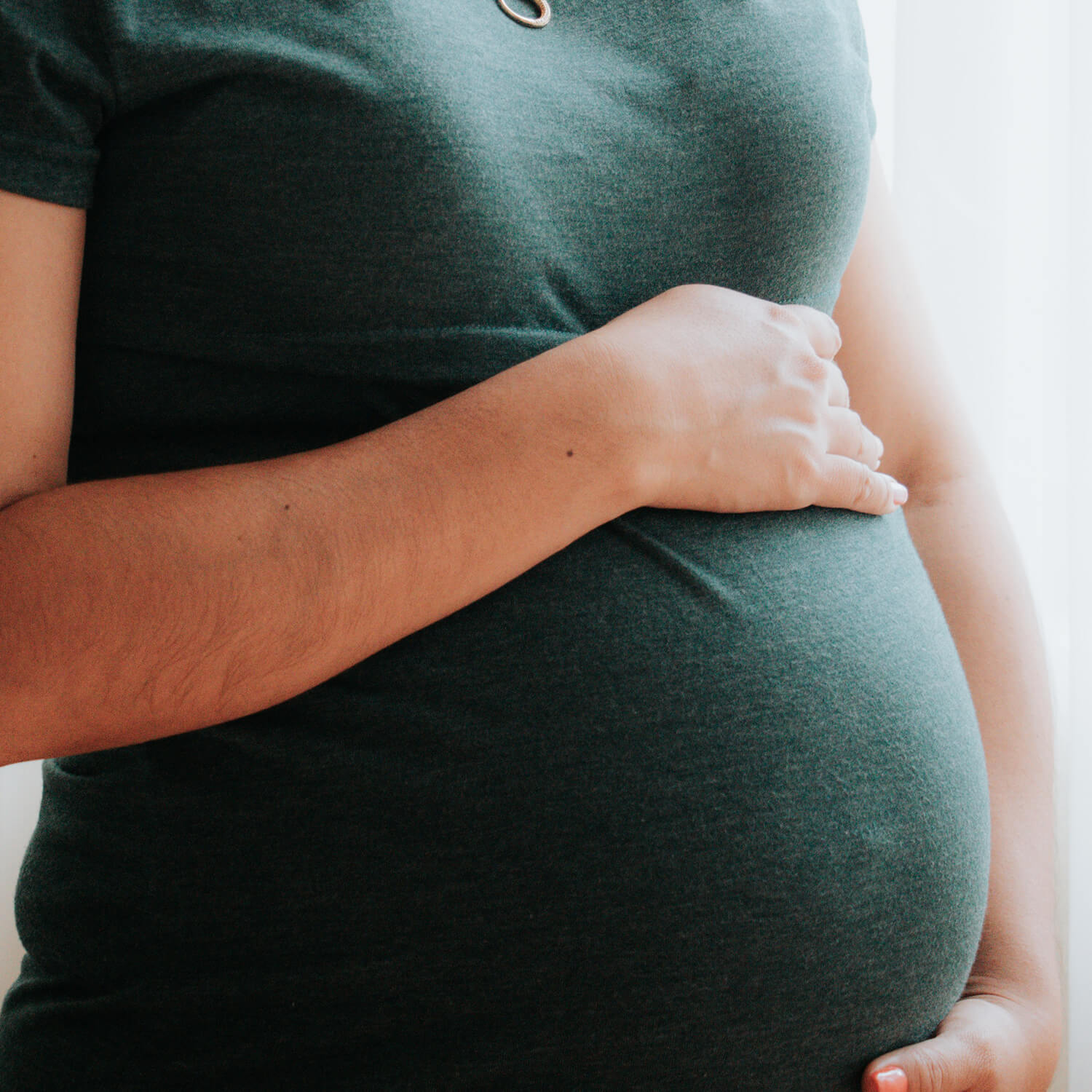 Giving Accurate Predictions Even If You Have Irregular Cycles!
If you have irregular periods, it can be challenging to predict your next ovulation day. Fortunately, by tracking LH levels with the assistance of IVY103, you can obtain a more precise ovulation prediction.

IVY103 is designed to detect even subtle changes in LH levels within your body. When it begins to rise, it indicates that ovulation may occur within the next 2-3 days.

For people with irregular periods caused by PCOS, tracking two indicators, Basal Body Temperature (BBT) and LH levels, for three months allows the APP to analyze sufficient data for more accurate predictions.


Clear Fertility Guide at Every Step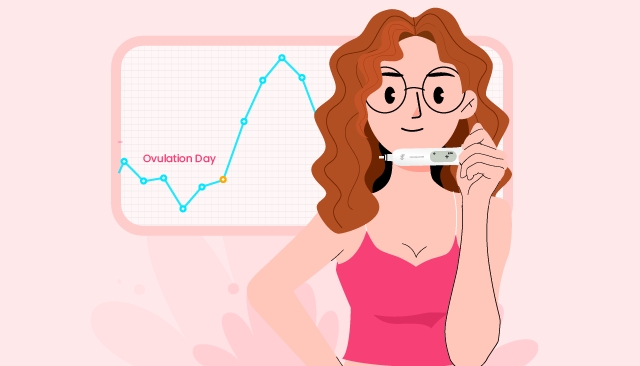 Clear ovulation guide
With high-accuracy testing, our APP draws curves and gives precise predictions on your ovulation cycle. By identifying LH peaks, it gives changing patterns of your cycle and allows you to pinpoint your most fertile day in advance.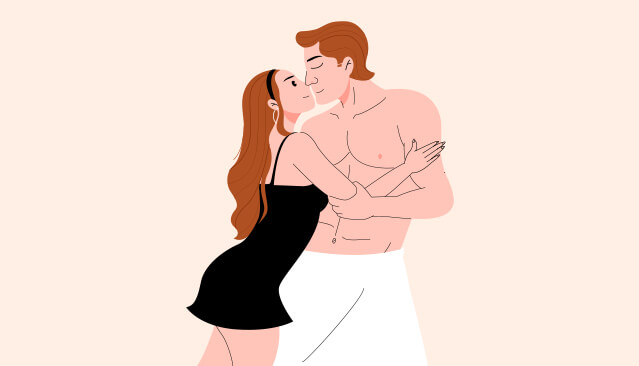 Notify right time for sex
Once you are clear about your body cycle, you can prepare in advance, which maximizes your chance of conception each month and help you have a better control of your fertility. You can have quality time with your partner at the fertile days. Baby dust to you!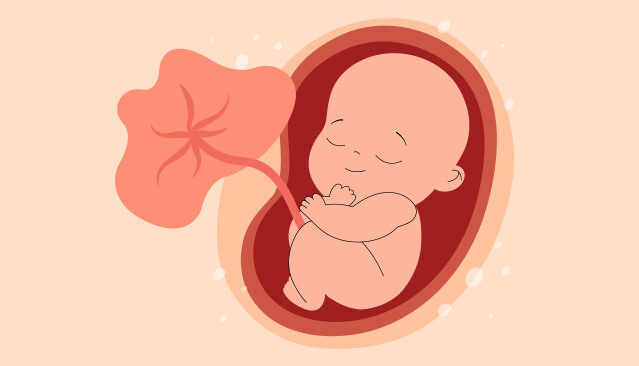 Get pregnant fast
Healthy sperms can stay alive in women's body for 3-5 days, so it highly increases the chance of conception if you have intercourse 3-5 days before ovulating. Over 50% women get pregnant after using Femometer. And it will help you for sure.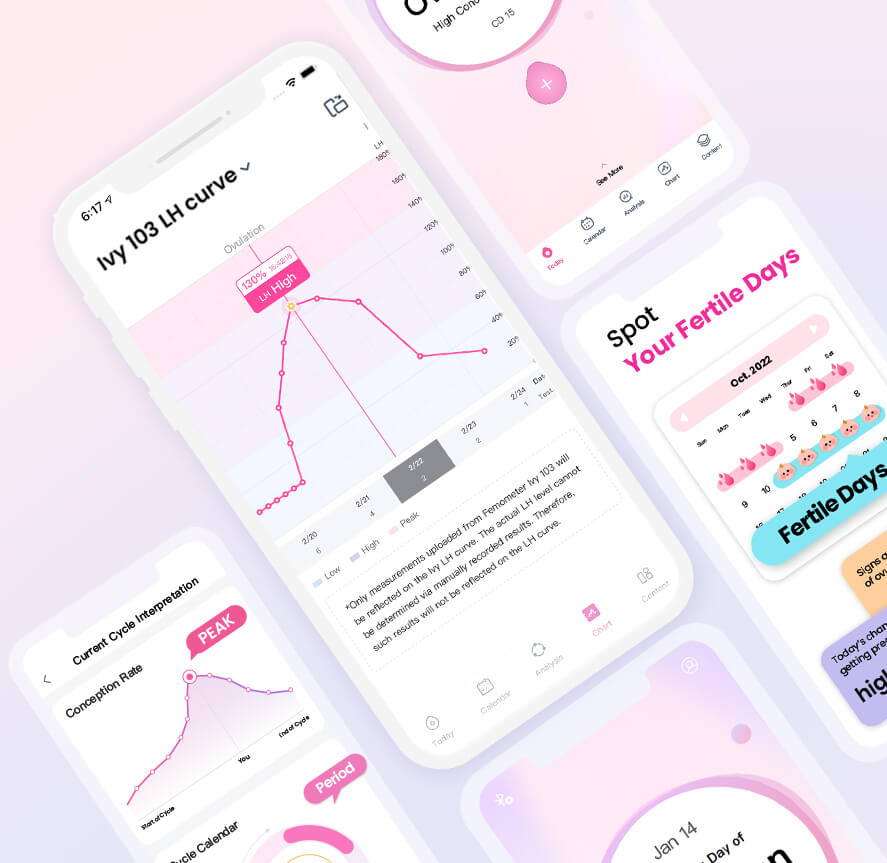 Enjoy the whole fertility system
• Menstrual cycle and ovulation tracking
• Daily fertility guidance
• Pregnancy management
• Female health courses
• Fertility community talks
• Professional health reports
30-day free use of APP
• The basic service is free to all users
• You can have 30-day free trial of the prime service if you buy our digital fertility trackers.
• You can also use the trackers without the APP. (Not recommended, as you may miss some product benefits.)
Understand the Results
LOW(-)

Indicates a LOW result with a low probability of conception. Please test again after 24 hours. To ensure the accuracy of the tests, please test every day.

HIGH(+)

Indicates HIGH result. When the test detects the rise of LH, "+" will be displayed, indicating a high probability of conception. Please test every 4-6 hours afterwards. Have intercourse today to increase chances of pregnancy.

PEAK(++)

Indicates a PEAK result meaning LH surge is detected. You presently have the highest probability of conception. Please keep testing every 4-6 hours until it shows"+ or "-", which indicates ovulation. Have intercourse within 24 hours to increase your chances of pregnancy.
What Makes IVY103 Different?
| | Ivy103 | Test Strips | Blood Testing |
| --- | --- | --- | --- |
| Lab-Grade Accuracy | | | |
| Private Tests at Home | | | |
| Full App Support | | | |
| Personalized Tips & Insights | | | |
| Crystal Clear Results | | | |
| Affordable & Accessible | | | |
FAQs
Can I reuse the test strips?
Can I use other test strips for this IVY103 meter?