Best Seller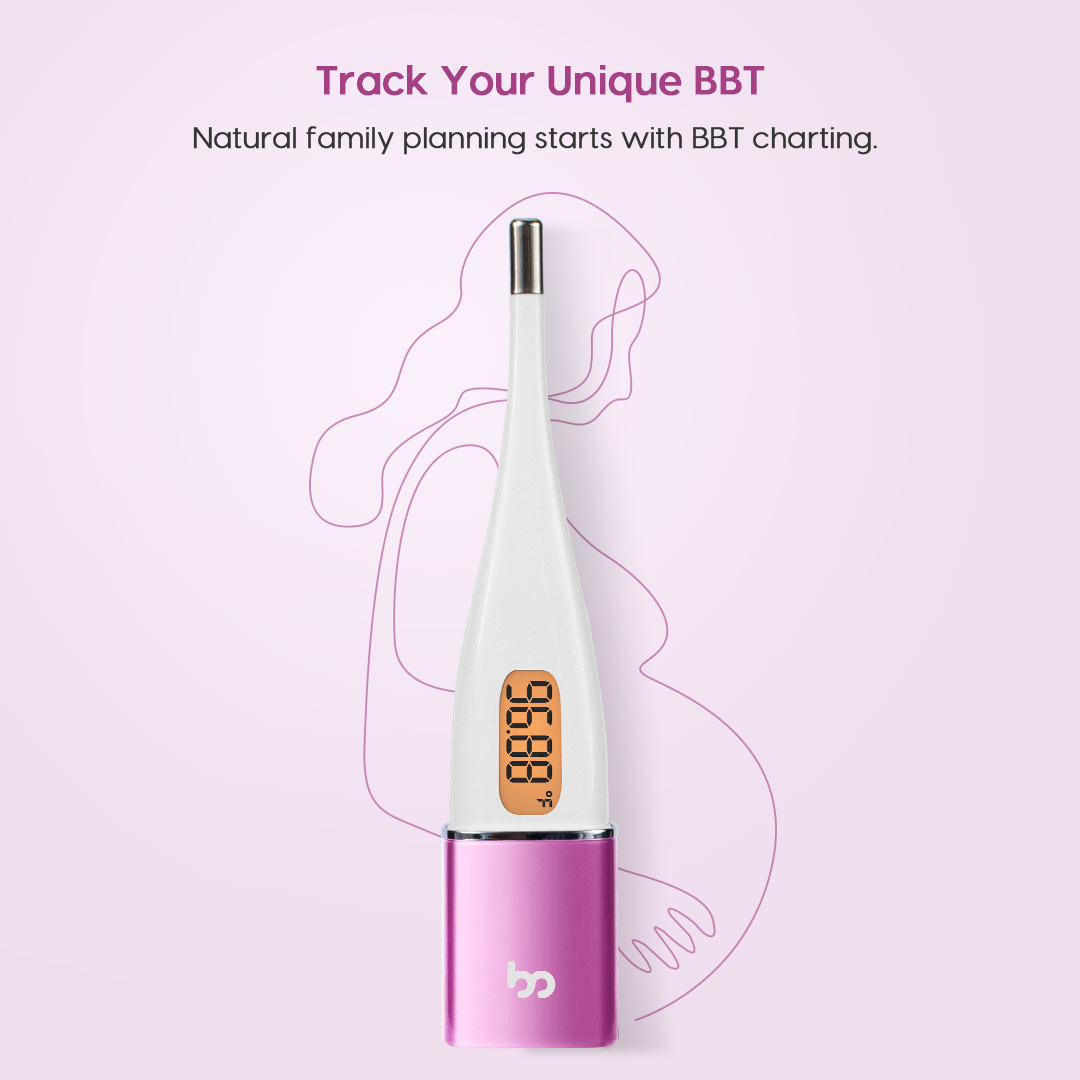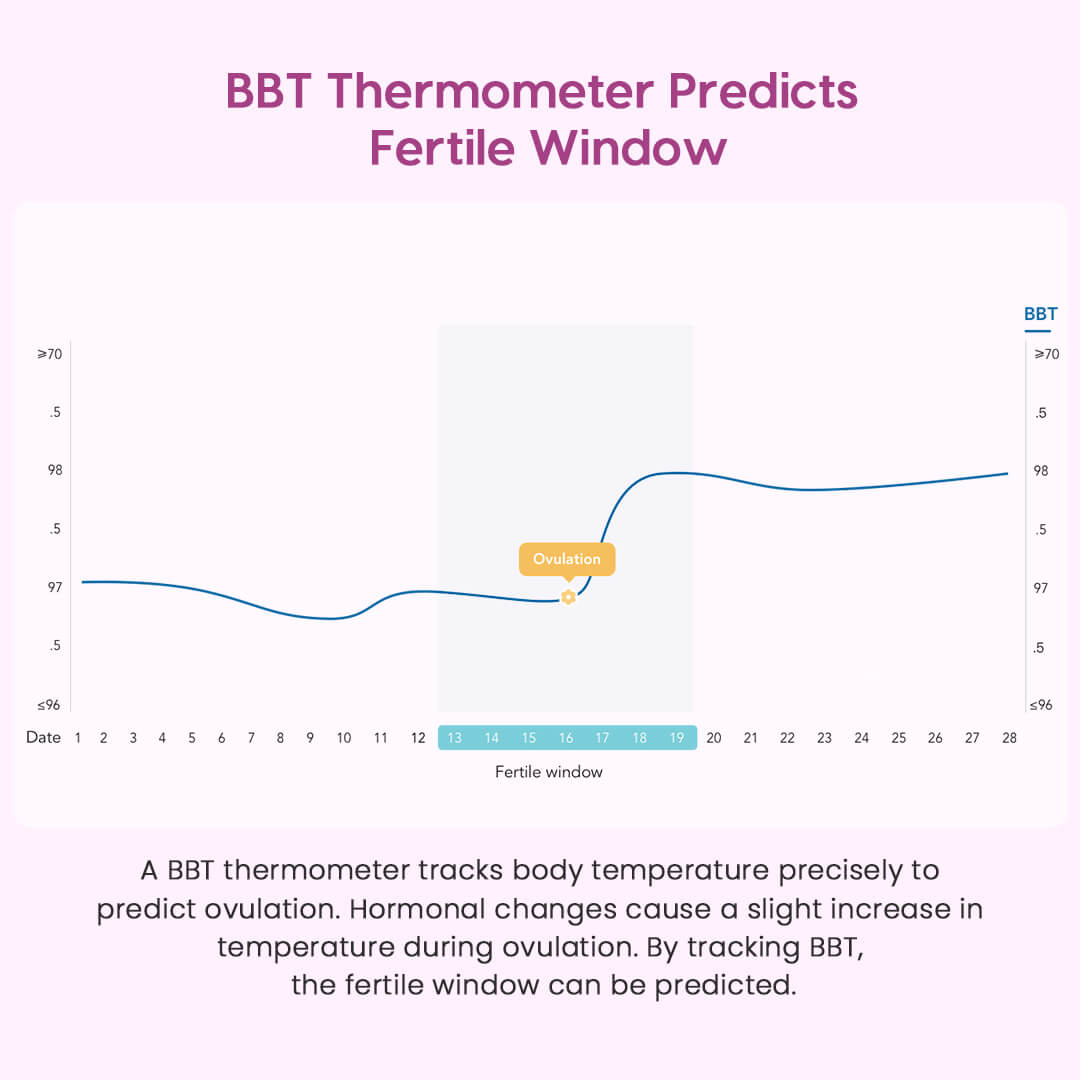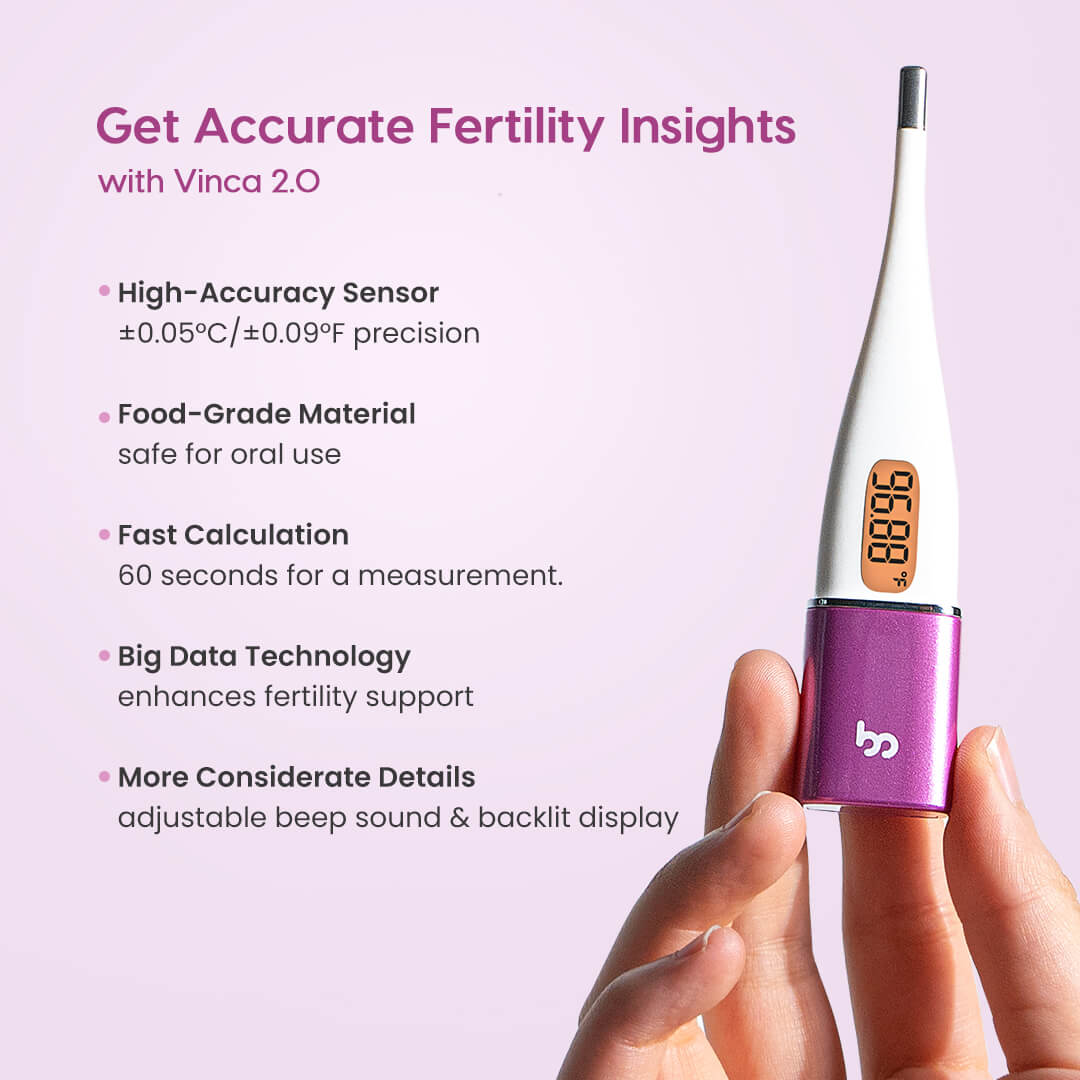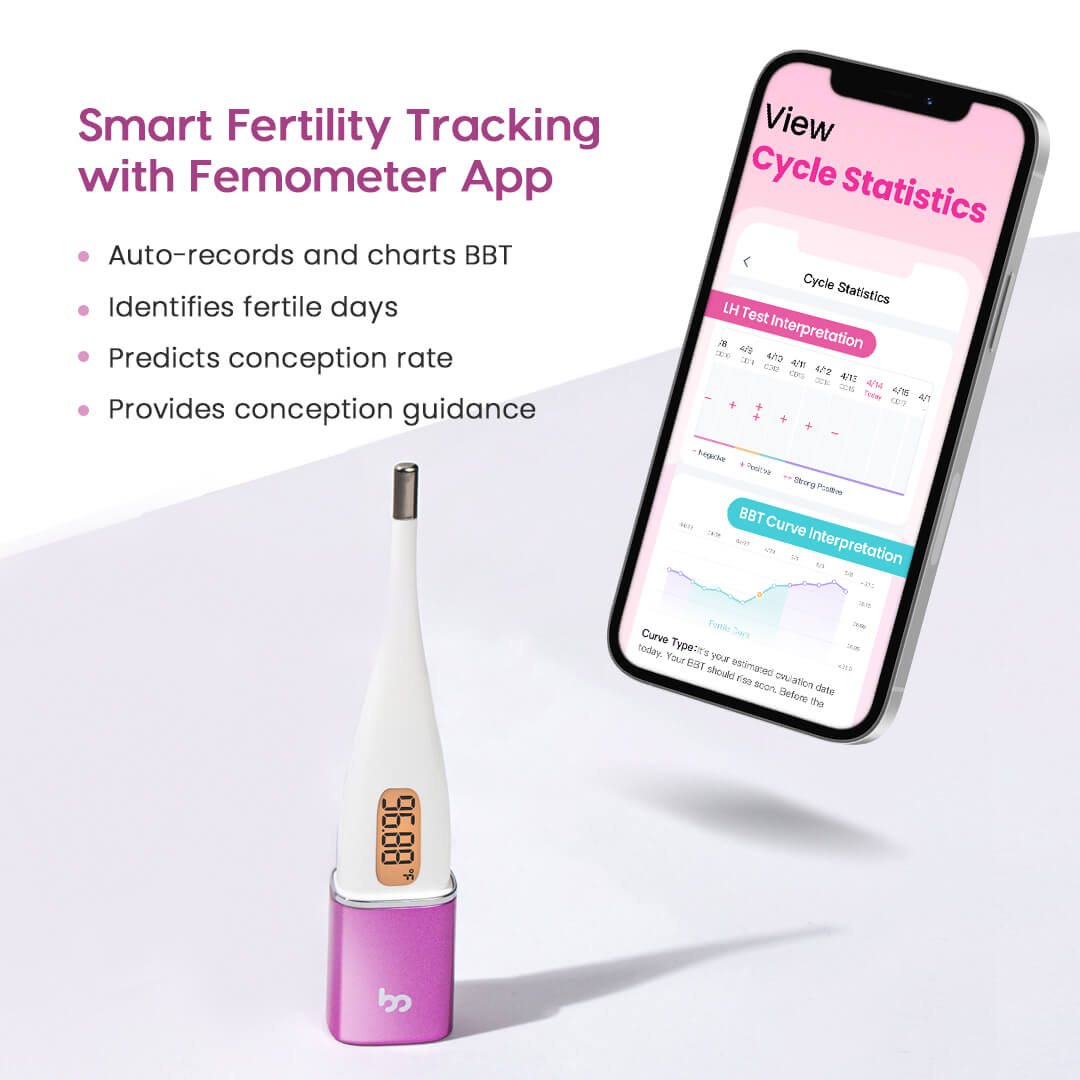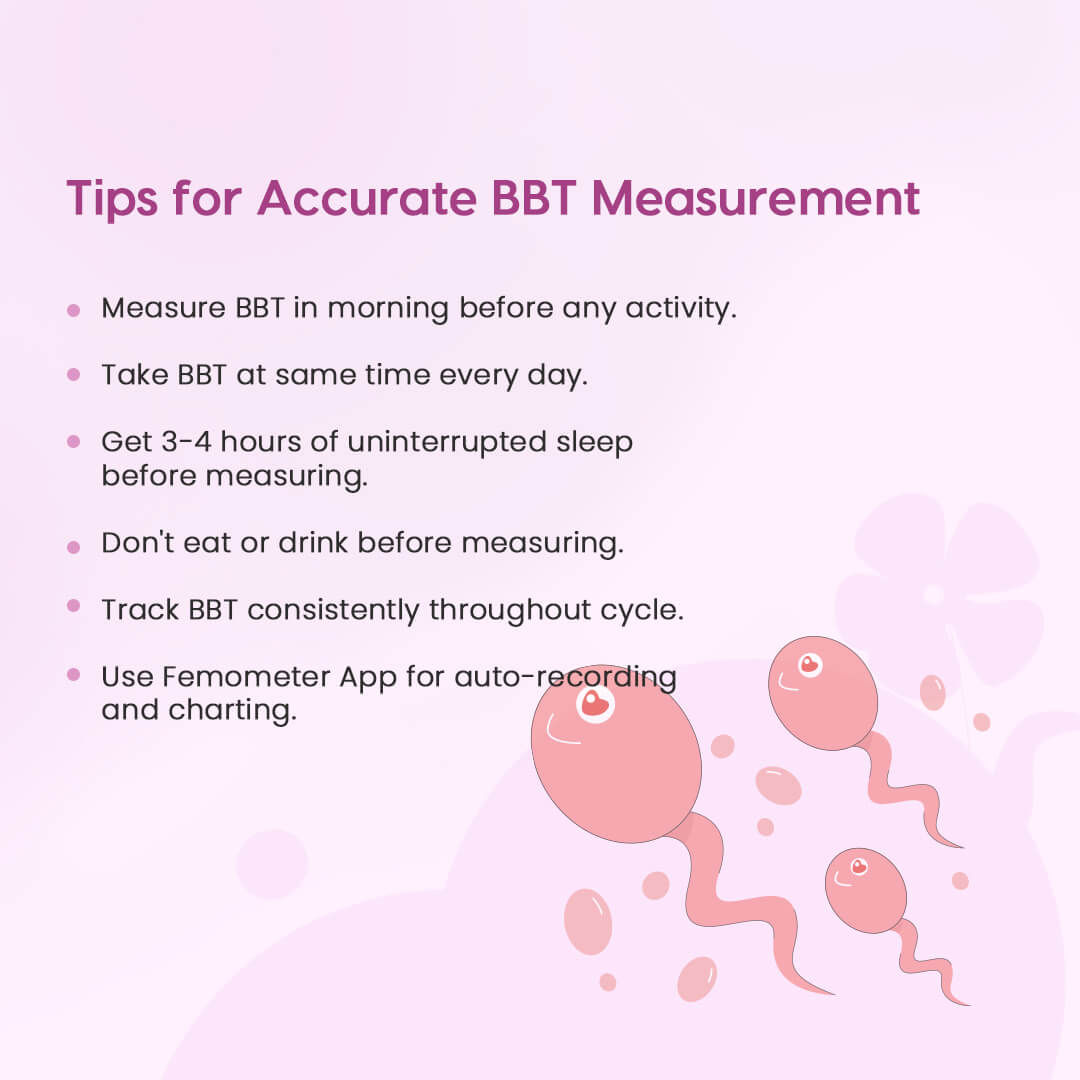 Vinca 2.0 Basal Thermometer (Purple)
20% OFF Sitewide Use Code: HOHO20
Sales ends in
Add to Cart
Money back guarantee

Easy cancellation
Unique Benefits
Start your family planning journey with Femometer Vinca 2.0 and unlock these unique benefits today.
High Accuracy: Consistently precise temperature measurements for reliable tracking.
Ease of Use: Sleek design, intuitive controls, and seamless app syncing for effortless tracking and fertility planning.
Predictive Power: Accurate predictions in the Femometer app streamline conception planning.
Deeper Understanding: Gain insights into your body's fertility patterns for informed decis...
View More
Measuring BBT with Vinca 2.0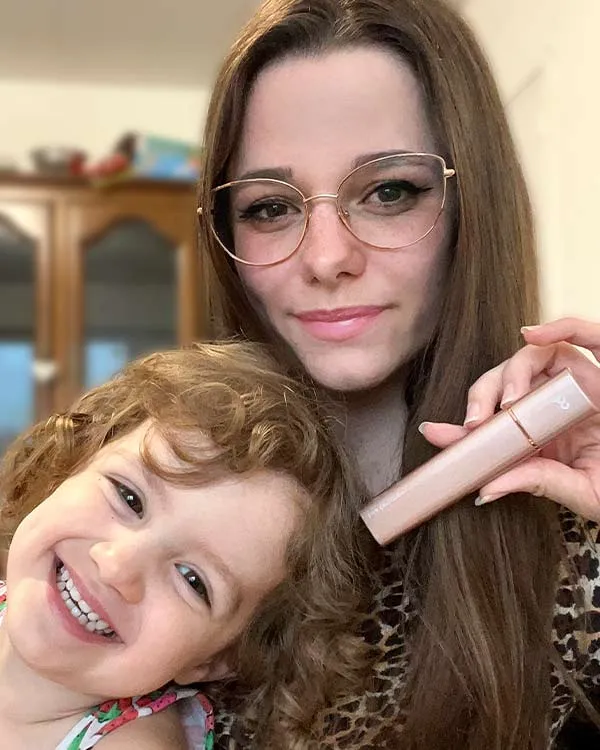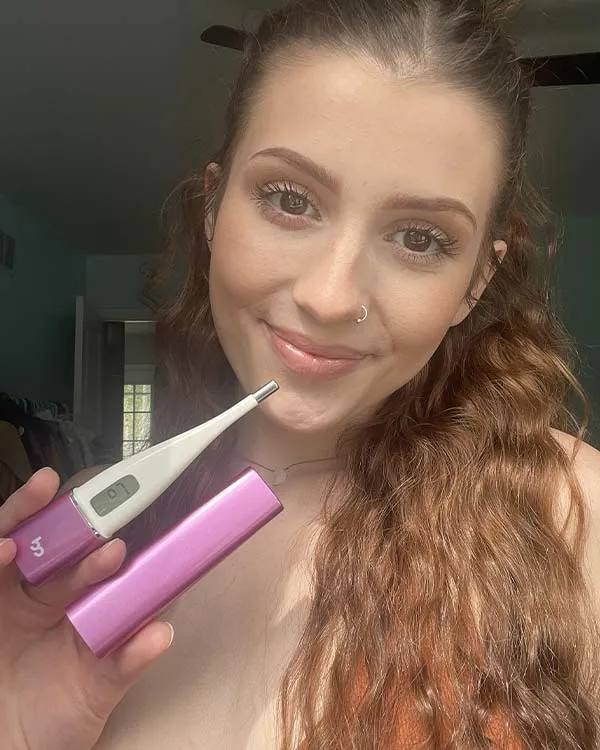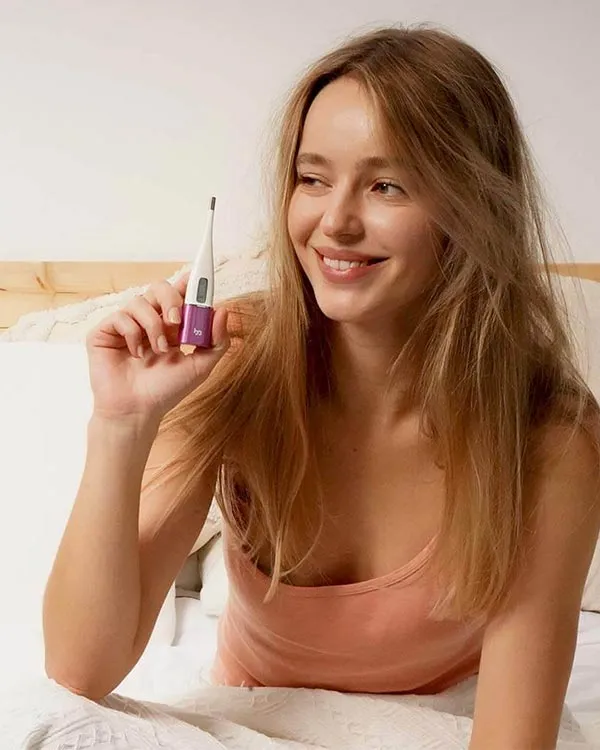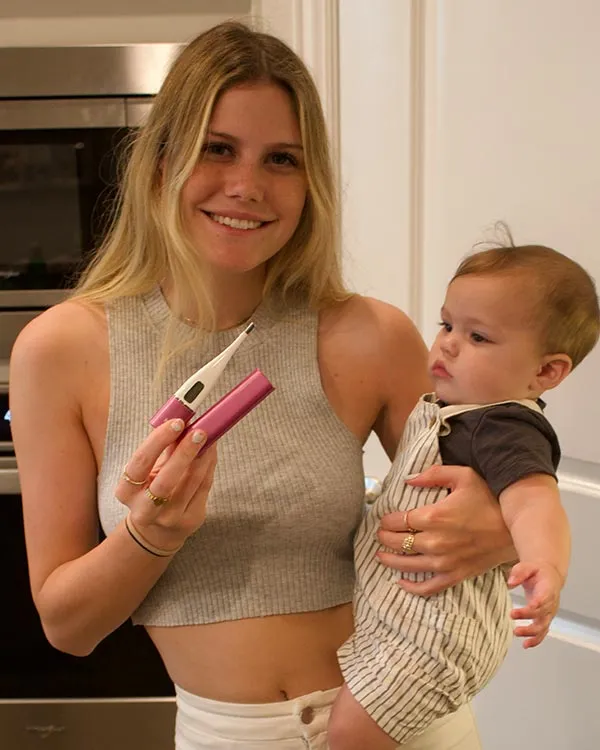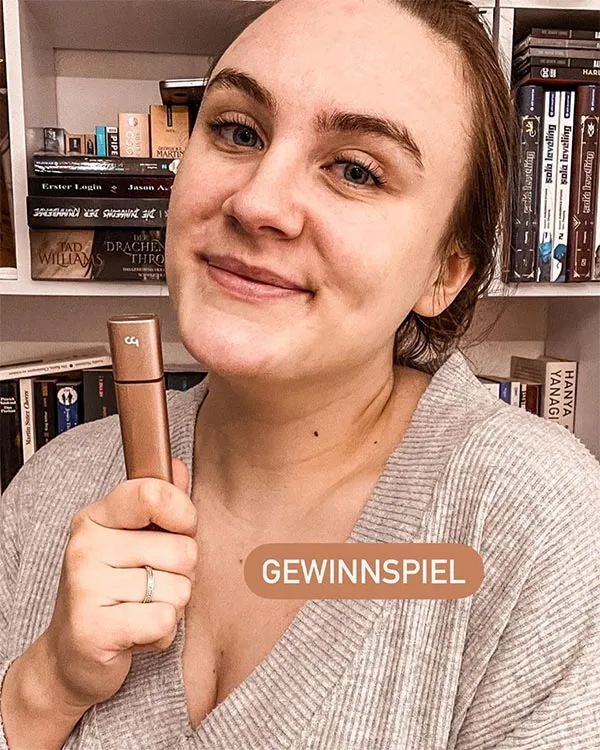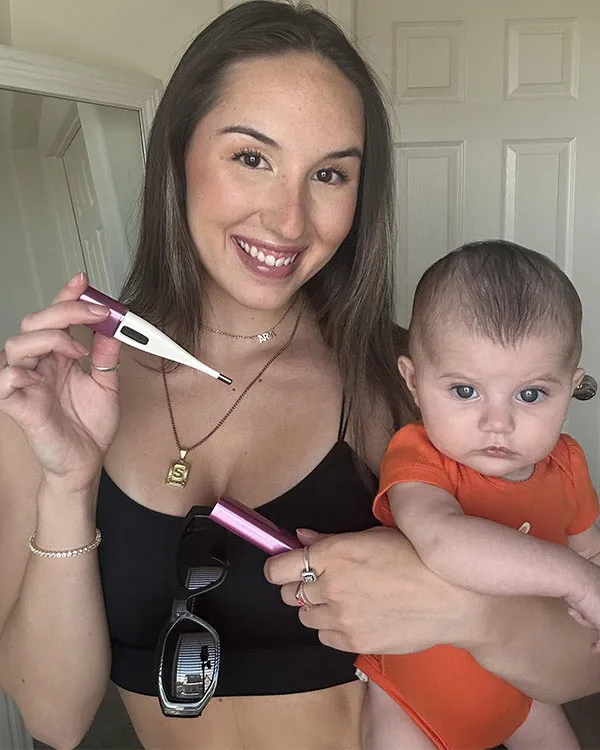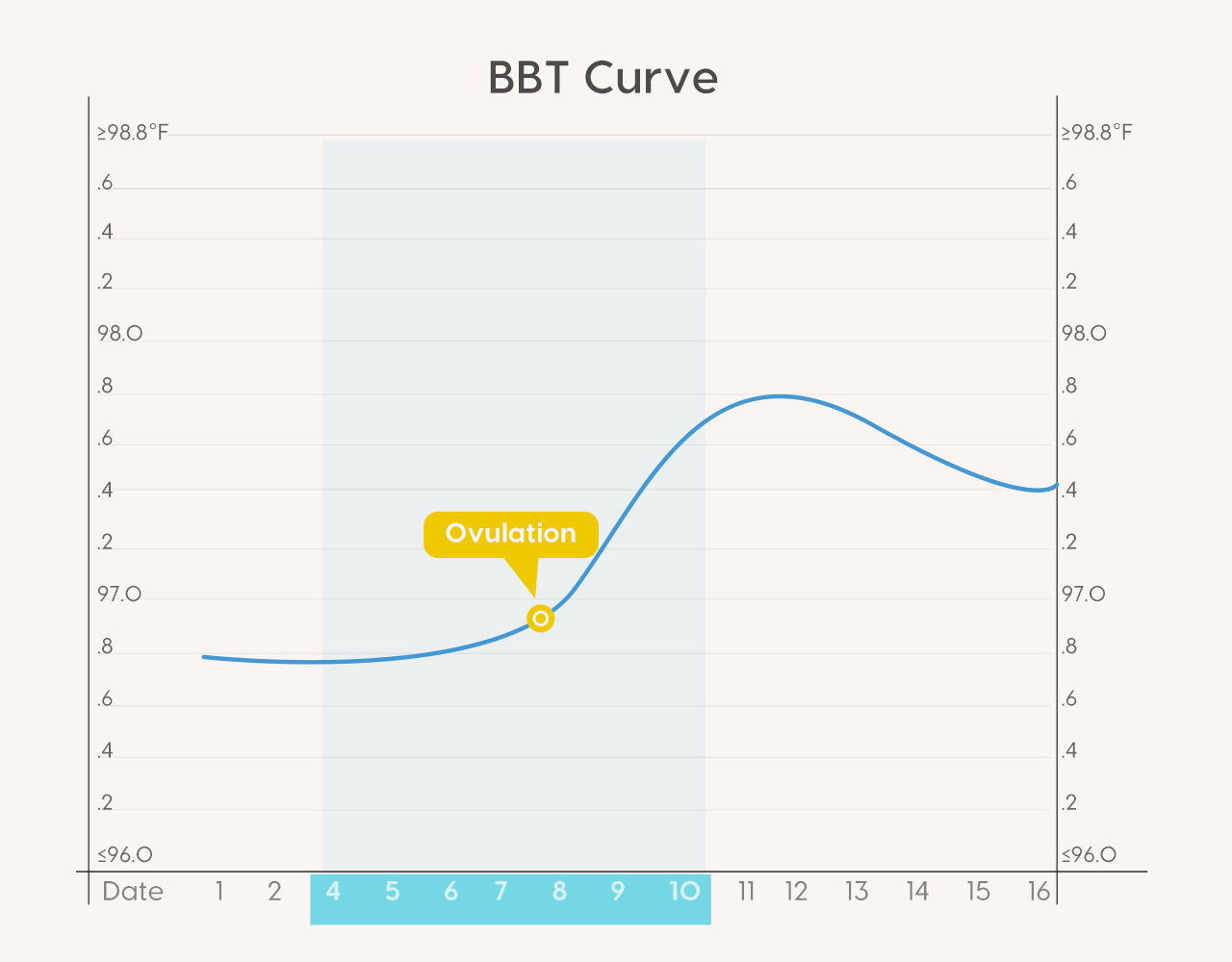 BBT, or Basal Body Temperature, is a reliable method for tracking fertility. Studies show that 80% of women experience a temperature rise after ovulation, indicating their most fertile days.

The Vinca 2.0 BBT thermometer, powered by Femometer's advanced technology, offers precise and convenient temperature tracking. With its precision of 0.09°F and seamless syncing to the Femometer app, women can effortlessly identify their most fertile days, maximizing their chances of getting pregnant faster.
Effortless Vinca 2.0 Utilization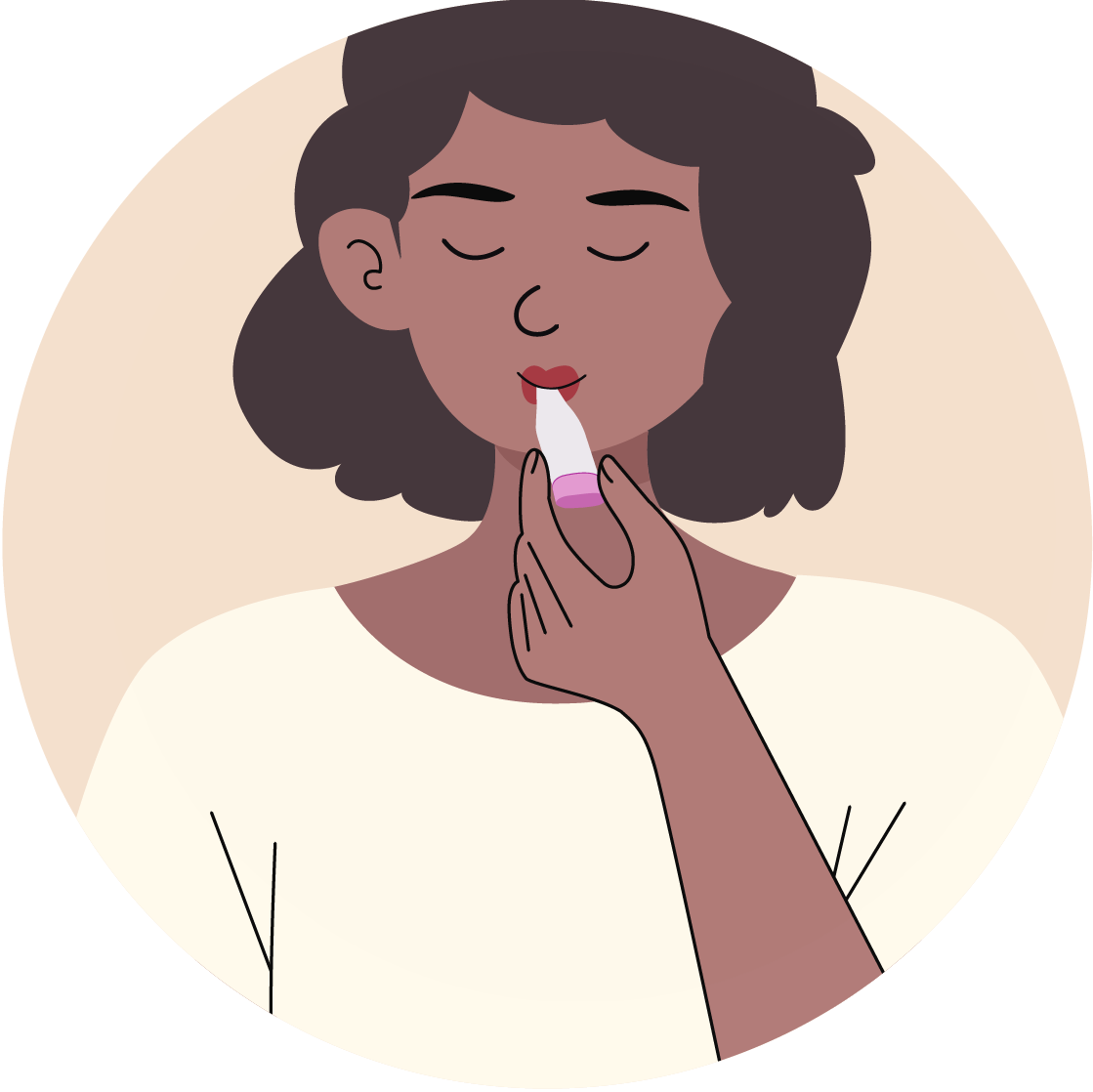 Morning Measurement
Place Vinca 2.0 beneath your tongue immediately upon waking, prior to any physical movement.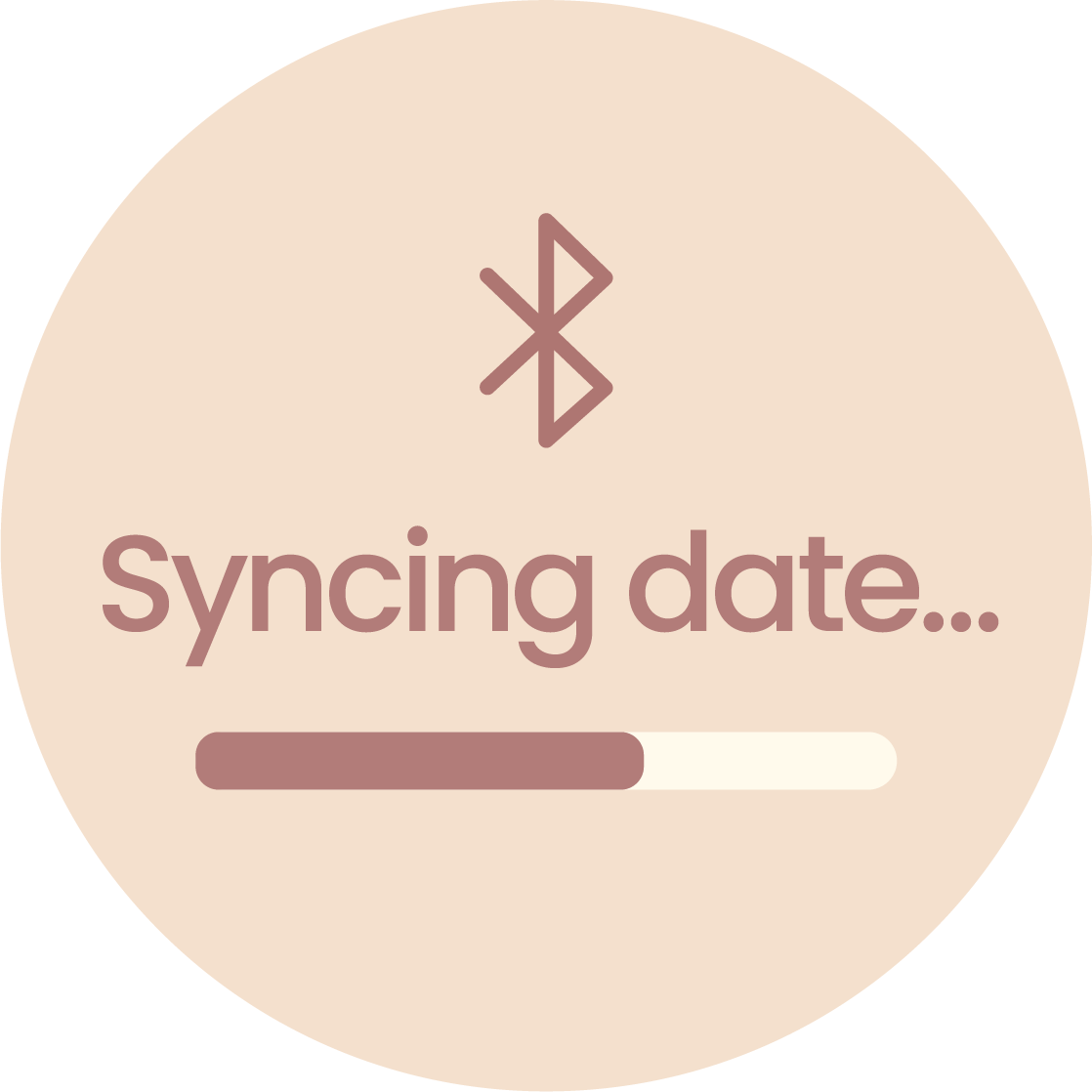 Seamless Synchronization
Activate Bluetooth and launch the Femometer App; watch as your readings seamlessly sync to the app.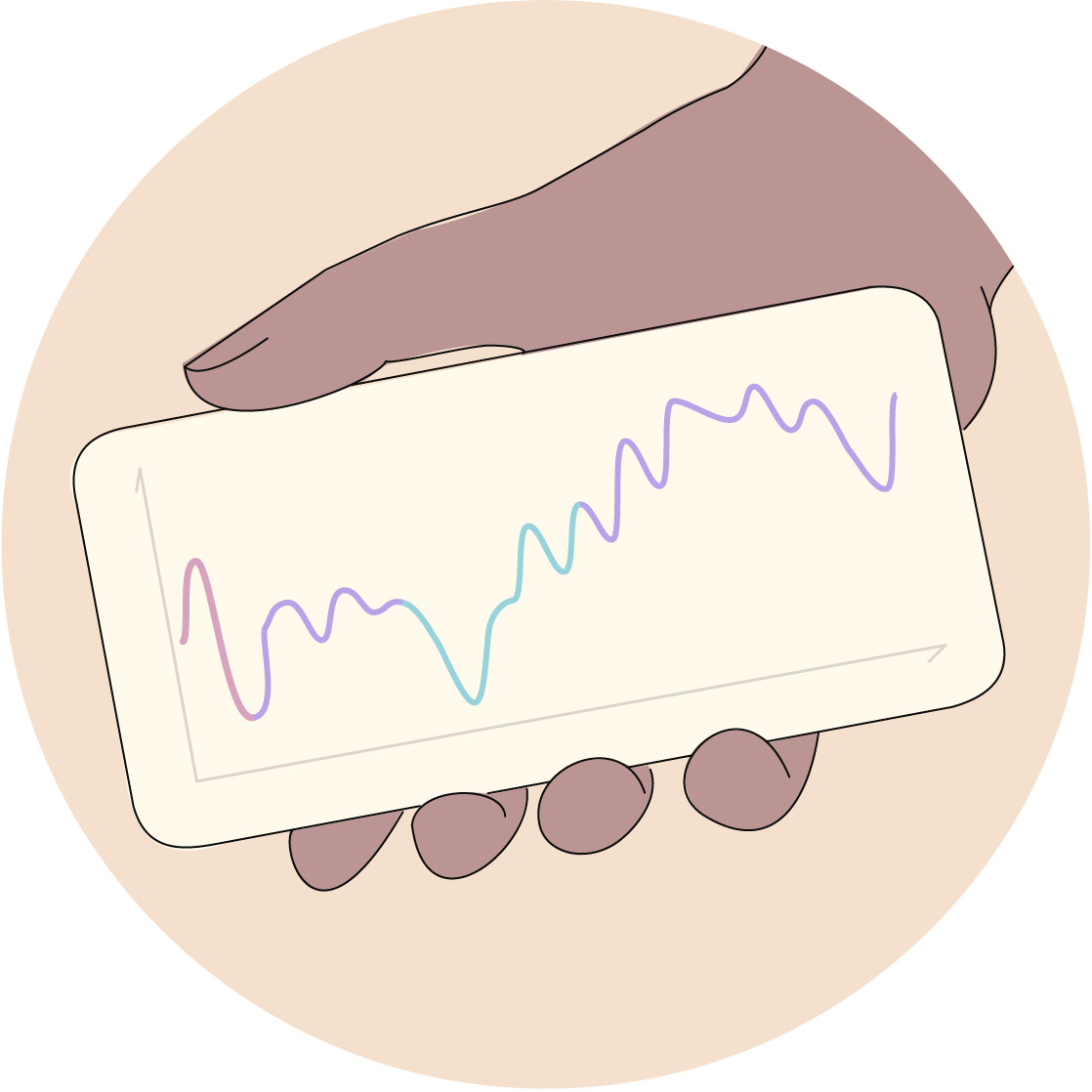 Visualize Your BBT Curve
Witness the automatic creation of your BBT curve on the chart, complete with highlighted fertile window & pinpointed ovulation day.
Enhancing Your Fertility Journey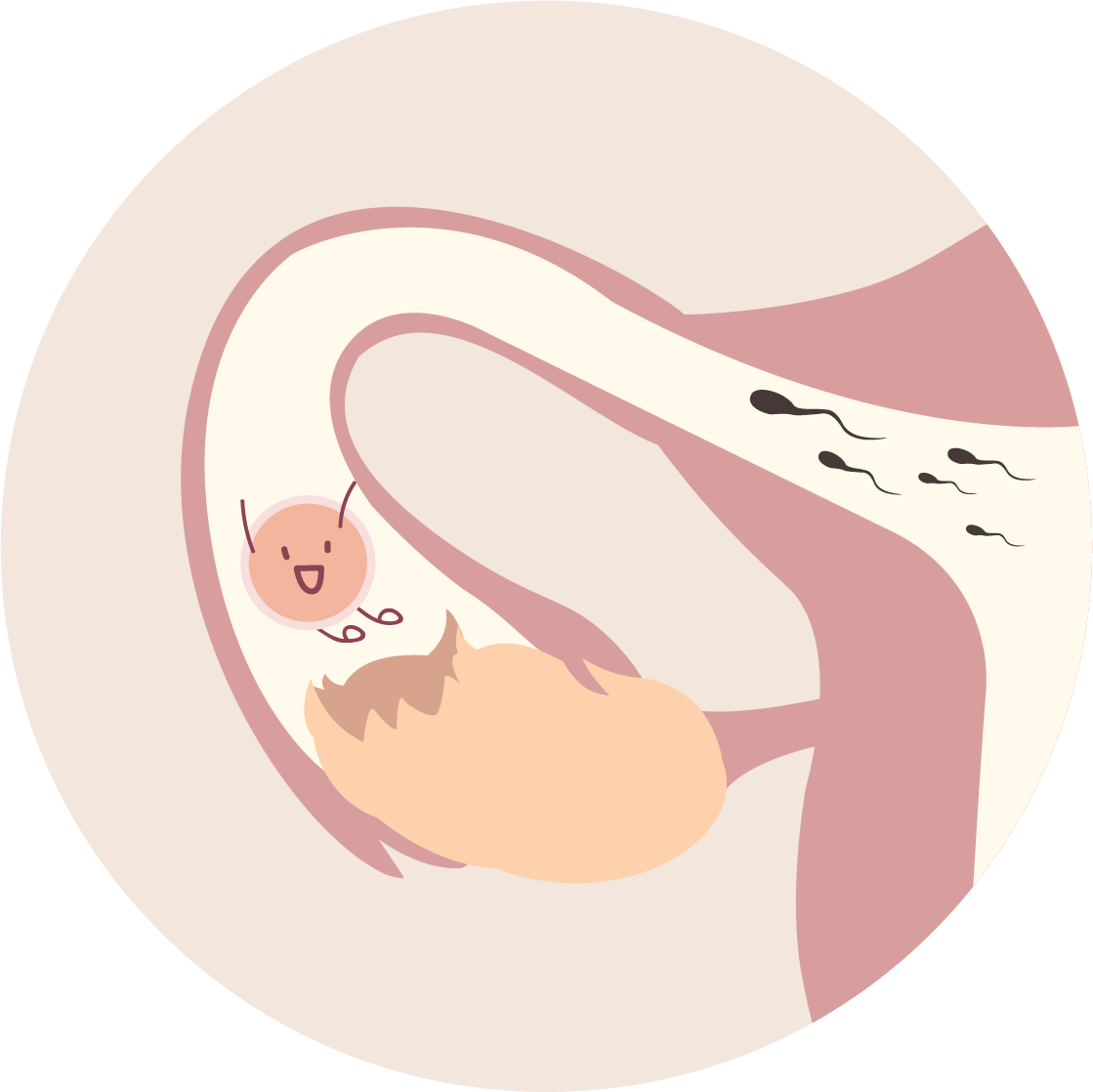 Validate Ovulation
Detect the subtle upturn in your BBT curve, a clear indicator of successful ovulation.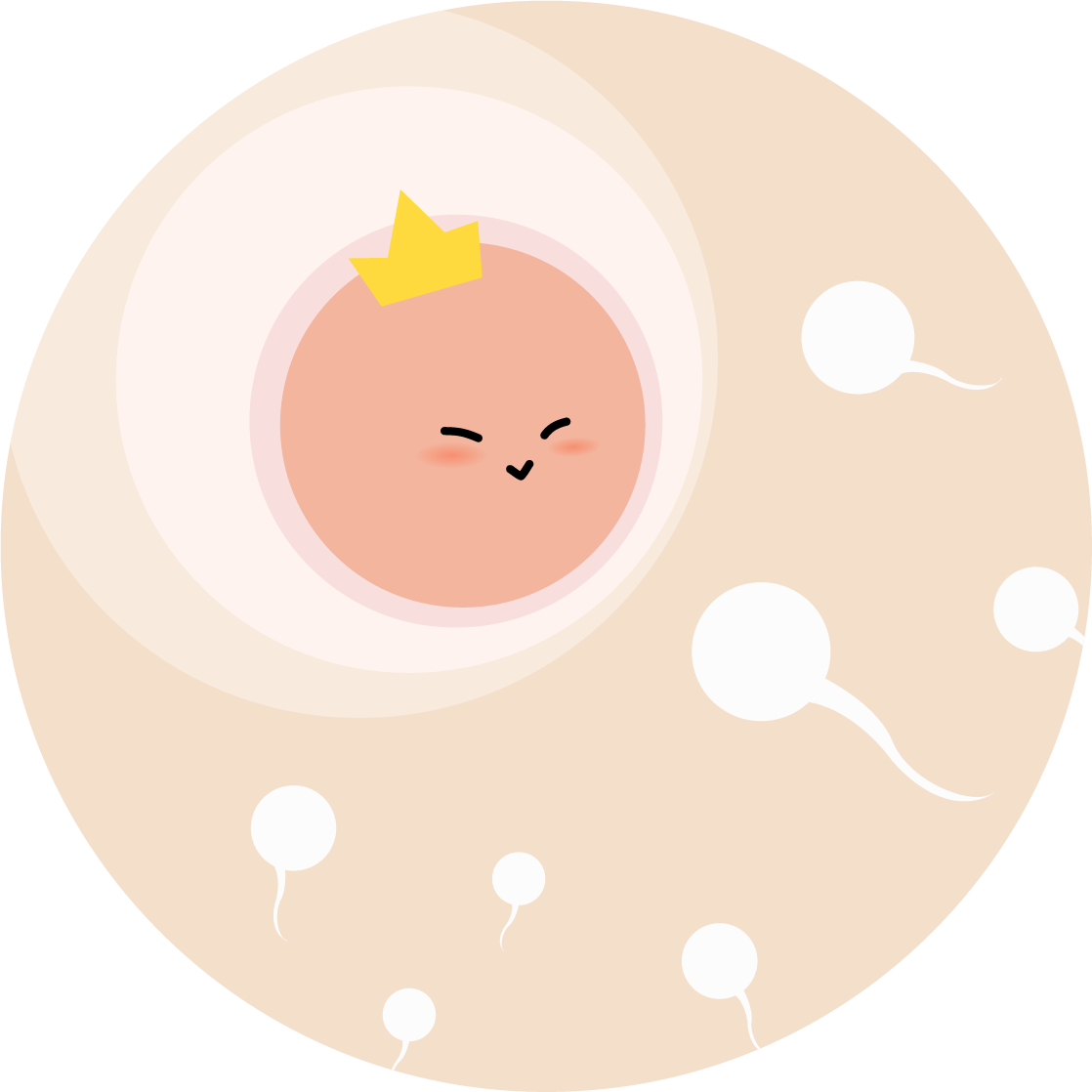 Insightful Fertility Window
Tailor your activities in accordance with your crystal-clear fertile window, empowering your goal-oriented plans.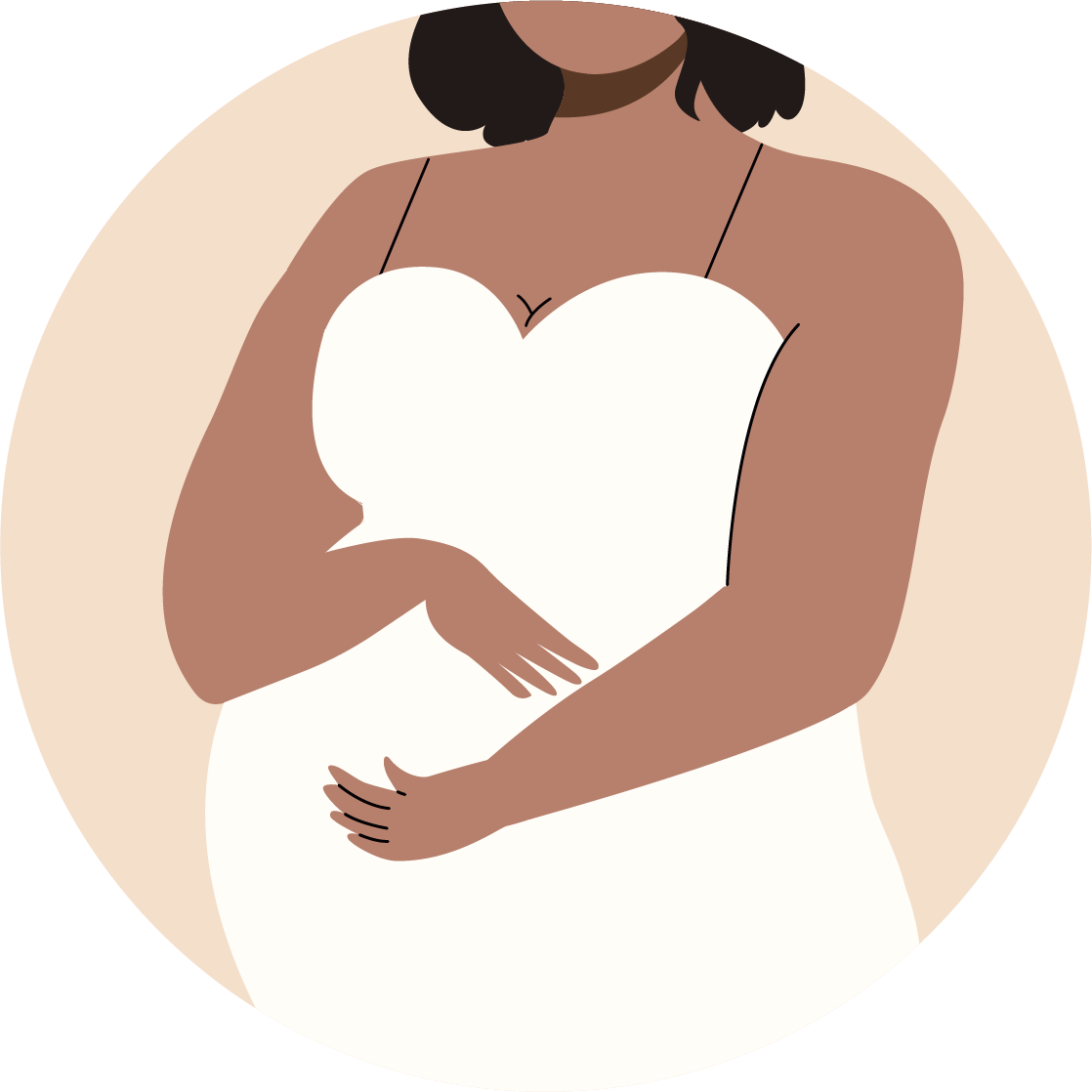 Simplified Conception
Leverage data-driven insights and analyses for a science-backed approach, taking charge of your conception journey like never before.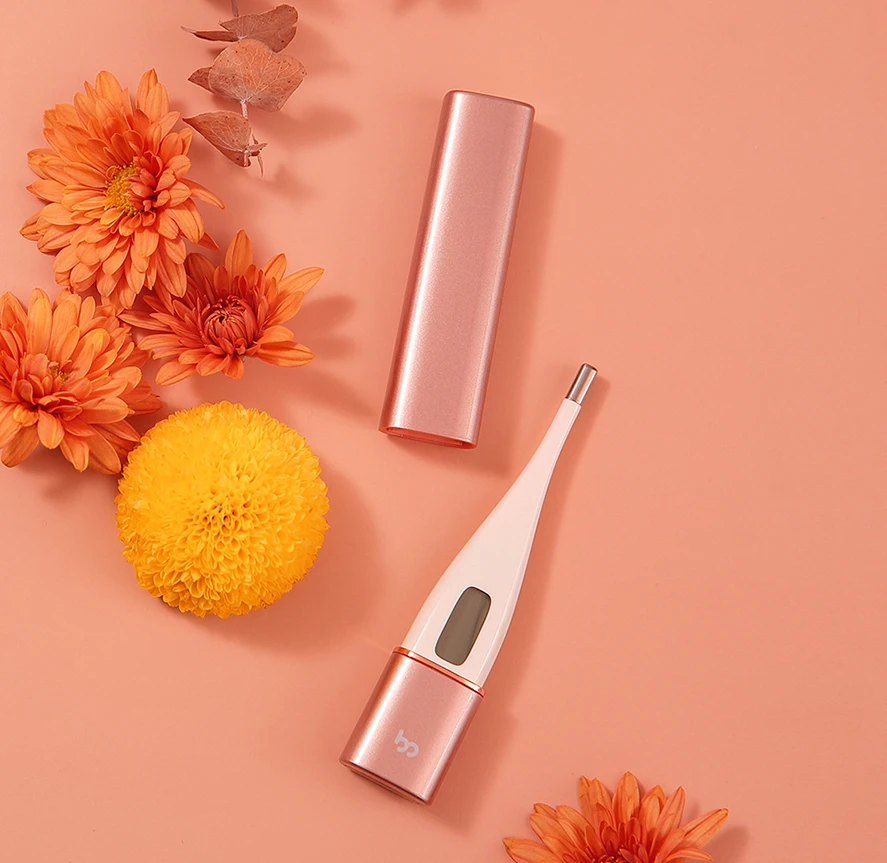 Tailored Convenience, Amplified Experience
• Bright Readings: Yellow backlit LCD screen.
• Personalized Volume: Adjust sound for comfort.
• Seamless Monitoring: Automatic data recording.
• Private Design: Discreet and personal touch.
360° Femometer App Integration
• Effortless Recording: Capture and store BBT results.
• Insightful Analysis: Gain valuable fertility insights.
• Comprehensive Management: Monitor fertility, lifestyle, more.
• Integrated TTC Essential Shopping Mall: Curated fertility marketplace access.
FAQs
How long do I need to wait for the result?
What does a flashing LO mean in the screen?
Will this thermometer auto-sync to apple health?
Do I need to pair the App and the thermometer evey time?
VIEW MORE